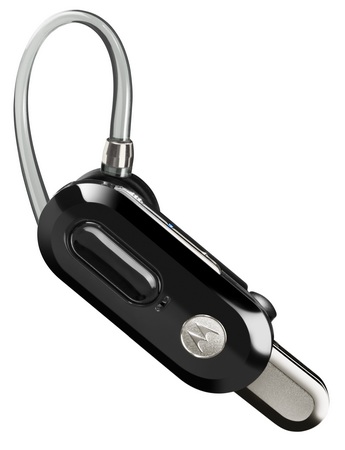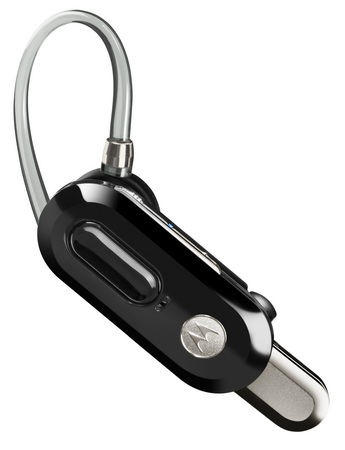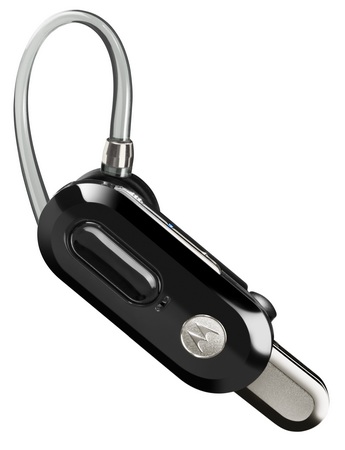 Hyderabad based International Institute of Information Technology (IIIT) will develop a mobile technology that would accept speech as input and convert it into language and text, which can be sent as an SMS.
Rajeev Sangal, Director of IIIT, has stated that the project, which has been funded by the Ministry of Information Technology, will be ready in the next two years.

"You can talk to the mobile phone. Suppose, anybody does not know reading or writing, they can dictate the phone the SMS, which they would like to send. They should be able to speak it out and then the phone will convert it into text and send it as a message," Sangal said.
Seven other institutions are said to be working on the project. The technology is expected to be useful for mobile phones, which have smaller screens and keyboard, making it difficult to type letters.
The speech lab of the IIIT aims to develop robust speech systems for applications, such as speech translation, phonetic engine for Indian languages, speaker recognition for biometrics, and dialog systems in speech mode.