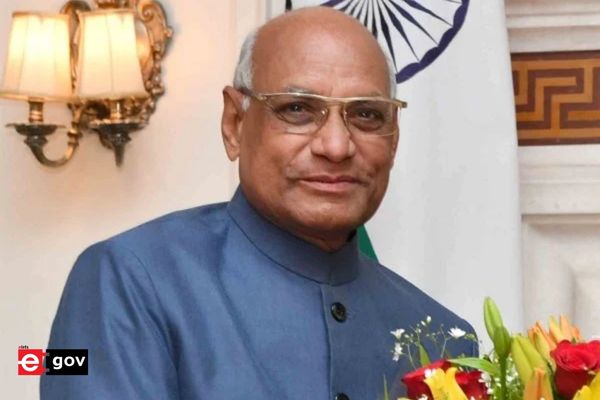 Ramesh Bais took oath as the 22nd Governor of Maharashtra, replacing Bhagat Singh Koshyari, on Saturday.
S V Gangapurwala, Acting Chief Justice of the Bombay High Court, gave Bais the oath of office and confidentiality at the Raj Bhavan. Bais swore an oath in Marathi. Eknath Shinde, State's Chief Minister, was present during the swearing-in ceremony.

Koshyari, who served as the Maharashtra governor from September 2019, resigned last week after a controversial tenure.
Also Read | Maharashtra CM Shinde to sign MoUs worth Rs 1.4 Lakh Cr at Davos