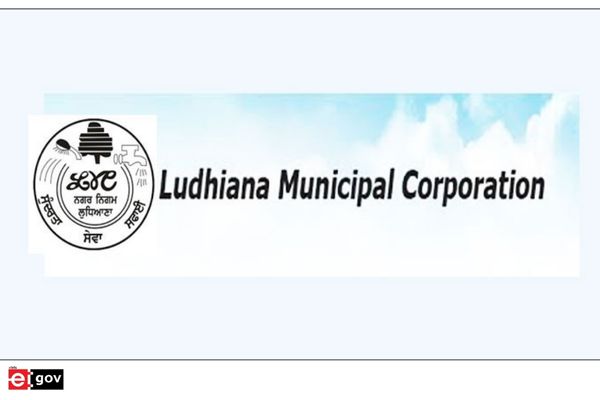 The Ludhiana Municipal Corporation has decided to make a full transition to the digital mode of administration in order to keep up with the trend of digital transformation in governance. After the J&K UT administration, the Ludhiana civic body would be the second to move its primary functions online in recent years.
The Ludhiana local authority claims that a process to implement "e-office" across departments has already been started. The Ludhiana Municipal Corporation has also started an electronic approval procedure for changing property ownership and adding mortgage loan information to the TS-1 certificates (no objection certificates) in its Suvidha Kendras.

Earlier in January this year, Jammu and Kashmir became the first union territory (UT) in India to have entirely shifted to digital mode of administration. At present all governance and administrative services in the state are conducted 'only' through digital means.
Meanwhile, the trial run to implement the e-office system in Ludhiana, a training camp for authority officials was conducted and these officers were taught how to work on the new e-office module via the e-office portal of the government.
Senior civic body officials claim that the action will aid in the smooth implementation of important e-governance initiatives throughout the municipal boundaries. The initial training in e-office installation will also assist in bolstering the digital infrastructure for future system functionality.