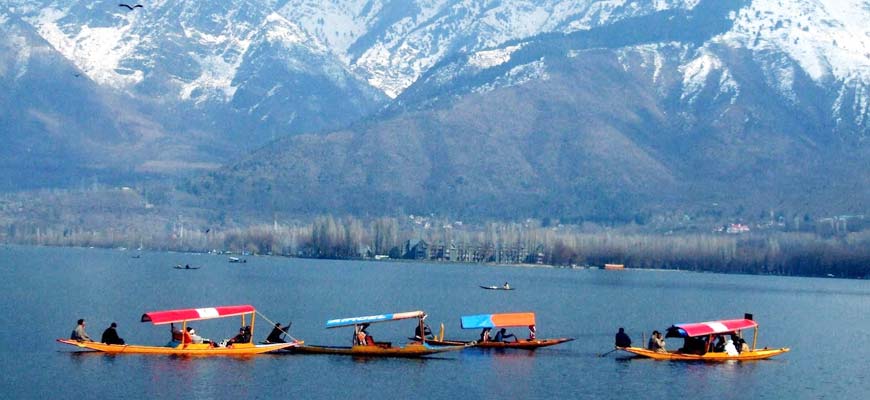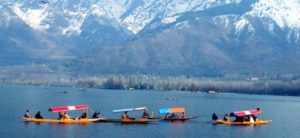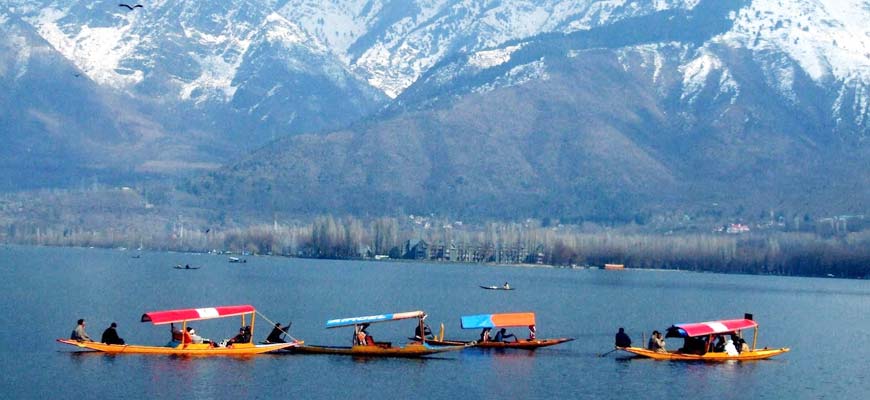 The government of Jammu and Kashmir has transferred 18 IAS officers. Krishan Ballabh Agarwal has been posted as Principal Secretary (Coordination) in the office of Resident Commission, J&K Government, New Delhi. Pramod Kumar Jain was transferred and posted as Director General, J&K Institute of, Management, Public Administration and Rural Development, reported the Indianmandarins.com.
The other IAS officers transferred are:
1.Shaleen Kabra is Chairman, J&K Special Tribunal
2. Farooq Ahmad Shah will hold additional charge of Administrative Secretary, School Education Department.
3. Navin Kumar Choudhary will hold the additional charge of Administrative Secretary, Labour and Employment Department.
4. Dr Pawan Kotwal as Commissioner/ Secretary to the Government, Health and Medical Education Department.
5. Sanjeev Verma as Commissioner/Secretary to the Government, Agriculture Prod-uction Department.
5. Dr Mandeep Kumar Bhandari as Divisional Commissioner, Jammu. Nirmal Sharma as Commissioner/ Secretary, Department of Rural Development and Panchayati Raj.
6. Kifayat Hussain Rizvi as Secretary Tribal Affairs Department. Bashir Ahmad Bhat as Secretary, Cooperative Department with additional charge of the post of Registrar, Cooperative Societies, J&K.
7. Vipra Bhal as Controller, Legal Metrology Department, J&K. Simrandeep Singh as Commissioner, Jammu Municipal Corporation.
8. Dr Shahid Iqbal Choudhary as Deputy Commissioner, Rajouri.
9. Kumar Rajeev Ranjan as Deputy Commissioner, Jammu, vice Simrandeep Singh.
10. Mohammad Hussain Malik as Secretary to the Chief Minister.
11. Showkat Ahmad Beigh as Special Secretary to the Government, Social Welfare Department.
12. Tariq Ali was transferred and posted as Director, Sericulture, J&K