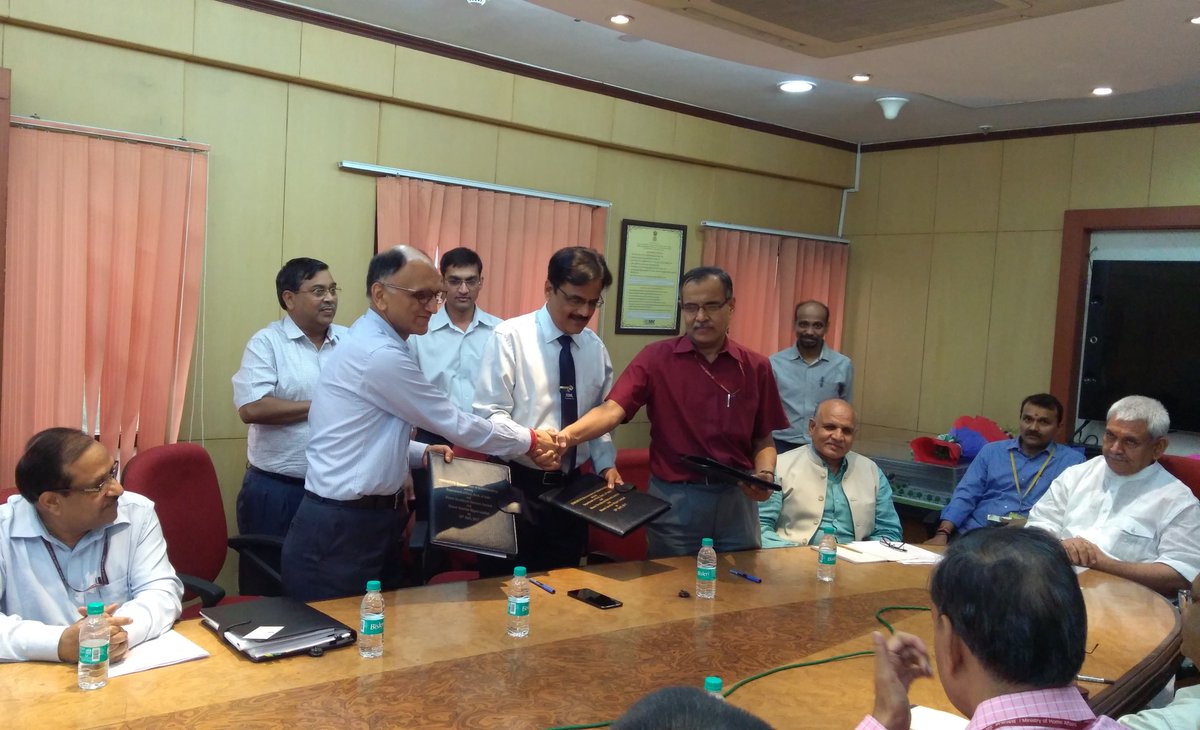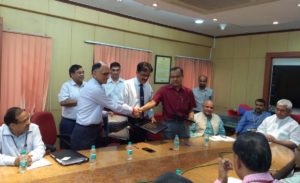 To provide broadband connectivity to post offices in rural areas through BharatNet, Bharat Broadband Network Limited (BBNL), Department of Posts and Bharat Sanchar Nigam Limited (BSNL) have signed a tripartite agreement.
Under the agreement, broadband connectivity to about 1.3 lakh post offices in rural areas and 25,000 sub-post offices will be provided high speed internet connectivity to the rural masses.

The first phase of connecting about one lakh Gram Panchayats is nearing its completion and in the remaining one and a half lakh Gram Panchayats 100 mbps broadband connectivity will be completed by December, 2018. The provision of citizen services is the focus of BharatNet and in the agreement signed, BSNL is the service provider, that would provide broadband services, the cost of setting up of infrastructure and the operational expenses would be paid by the Department of Posts.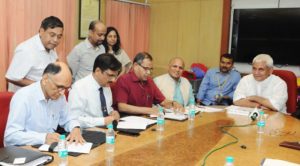 Since the BharatNet is the National Network, BBNL would facilitate and coordinate this entire operation. In future, MoUs with other Government Departments are also proposed to be signed.