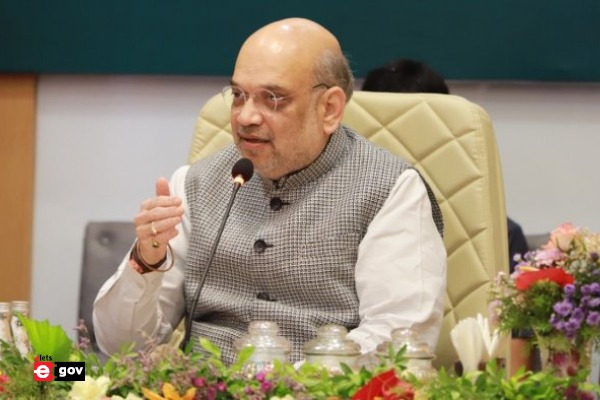 Citing Morgan Stanley and IMF report on India's position in the world economy, Amit Shah today said that India was well poised to become $5 trillion economy by 2025.
Morgan Stanley report highlights that India could become the 3rd biggest economy in the world by 2027. Keeping the number in mind, the Home Minister said the Modi government has done transformational work in terms of improving and upgrading the infrastructure as well as modernising its economy, which has made India's standing in the world recognised and appreciated. He added that because of effective and transparent policies, a lot had been achieved in different sectors in the last 8 years.
Also Read: Resilient and robust cyber infrastructure is the need of the hour: Amit Shah
"Due to political stability and corruption-free rule, India has become a rapidly growing economy. IMF called India's economy a bright spot in a dark zone and predicted that India will be at 2nd position in G20 with 6.8% GDP in 2022-23 & at 1st position in G20 in 2023-24 with 6.1% GDP," Shah says.