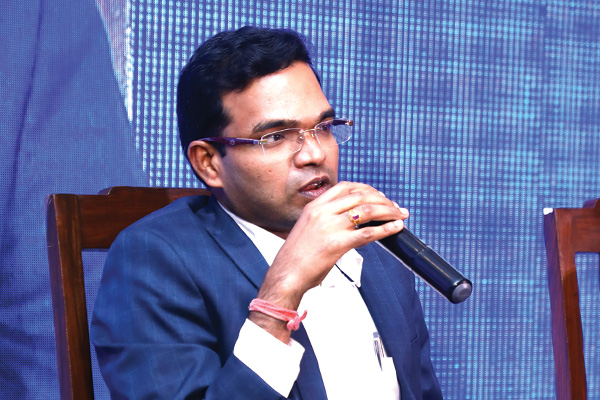 Talking about technology's role in holistic development of children, Dr. V. Ram Prasath Manohar, Special Commissioner, Bruhat Bengaluru Mahanagara Palike (BBMP), said the civic body has partnered with an NGO to create a mobile Montessori, which is called 'Wonder on Wheels'. It is a new initiative which brings technology at the doorstep of the anganwadi children. "We will be putting learning equipment and IT-enabled instruments with trained teachers to the doorsteps of the anganwadis, so that our school kids will have an advanced technology-based education."
Elaborating further on the digital divide, he said that it is happening not only due to lack of funds, but also because teachers and other stakeholders are not able to use the technology for the benefit of education. "Ageing population always has less adaptability, I feel that is also one of the challenges creating the digital divide," he said.
Dr Manohar said that teachers are also less secure when it comes to handling online classrooms as they are used to having real-time classrooms and live class sessions. Not only the teachers, students also face problems when they attend online sessions as their attention span becomes short. "Hand-holding and orienting students towards digital education should be done," he said.
Also Read | "Technology turns catalyst for change"
Emphasising the importance of soft skills, he said, "So far, we've only imbibed knowledge through technology. Imbibing soft skills for college students is our focus. Unless we improve their skills, it'll be difficult for them to get employment."
Dr Manohar shared that virtual reality needs to be used in primary schools and nurseries to augment creativity. "Our idea would be to improve their creativity and learning ability by providing virtual reality and we are already working with NGOs and other technological partners for the same," he said.