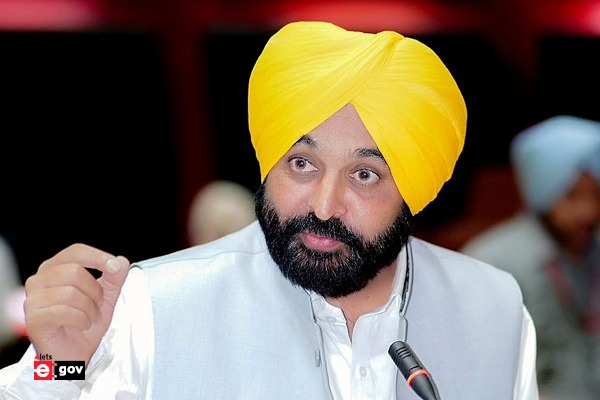 The Punjab government led by Chief Minister Bhagwant Mann has taken a landmark decision of doing away with the requirement of physically filling the forms at Seva Kendra. The move is to bring efficiency and convenience to the common public.
Cabinet Minister Meet Hayer asked the service Operator (M/s DSSPL) to increase the quality of service delivery and ensure that every citizen is being dealt with with utmost priority and provide services without any hassles. Further, the minister also launched a new concept with the name of form less services by starting 6 services in phase 1.
Disclosing more about the new initiative Meet Hayer said that in this reform now citizen can avail the services e.g. Income Certificate, Rural area certificate, Addition of name in birth certificate, Income and Asset Certificate, General Caste Certificate & Senior Citizen ID Card without filling the physical form.
To avail these services, citizen has to visit Sewa Kendra with only original Proof of Identify & Proof of Address (already notified by the Punjab Government) along with the service-specific documents e.g. Self Declaration form.
On the basis of the citizen's documents Sewa Kendra operator shall apply the service by filling the online form and getting the citizen's signature on the system generated form.
Also Read | Bhagwant Mann's government fulfills another poll promise, clears all the pending dues of sugarcane cultivators
The above reform will reduce 4 steps (e.g. Form procurement, Form Filling, Document Photo Copy attachment and Form checking) from 7 steps to 3 to avail the services. In subsequent features more services will be added in form less service gamut.
With the launch of form less services and acceptance of digitally signed certificates on mobile phone, citizen visits to collect the certificates shall be reduced significantly along with time take taken to fill the applications forms or file making.