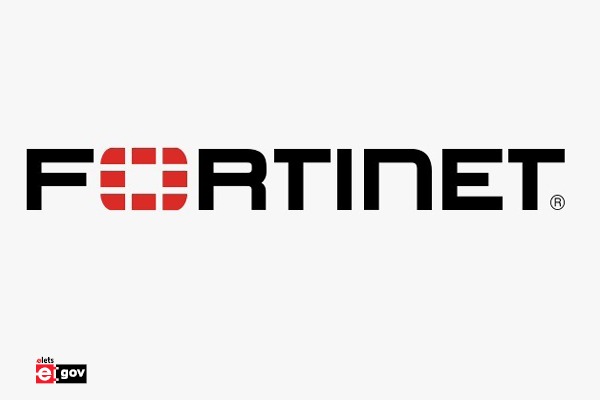 Fortinet announced significant cloud-delivered enhancements to FortiSASE, the most integrated single-vendor SASE solution on the market.
According to Gartner, "Single-vendor SASE delivers converged network and security capabilities to connect and secure distributed users, devices, and locations to resources in the cloud, edge, and on-premises." It has emerged as a key architecture to secure remote users, ensure consistent user experience, and shift from a CAPEX to an OPEX business model. In fact, Gartner predicts that "by 2025, one-third of new SASE deployments will be based on a single-vendor SASE offering, up from 10 per cent in 2022."

Fortinet was recognized by Gartner as a Representative Vendor in the inaugural "Market Guide for Single-Vendor SASE." FortiSASE consolidates point products by seamlessly converging cloud-delivered networking (SD-WAN) and cloud-delivered security (SSE composed of secure web gateway, Universal zero trust network access, secure web gateway, cloud access security broker and Firewall-as-a-service) via a single operating system (FortiOS) and single agent (FortiClient), with AI and ML layered across to drive additional operational efficiency.
Also Read | Fortinet unveils new Digital Risk Protection Service powered by ML & automation
In addition to enabling Secure Internet Access that is not only fast but ensures consistent security for all user traffic to and from the internet, FortiSASE now includes new updates that add enhanced support for Secure Private Access and Secure SaaS Access use cases.