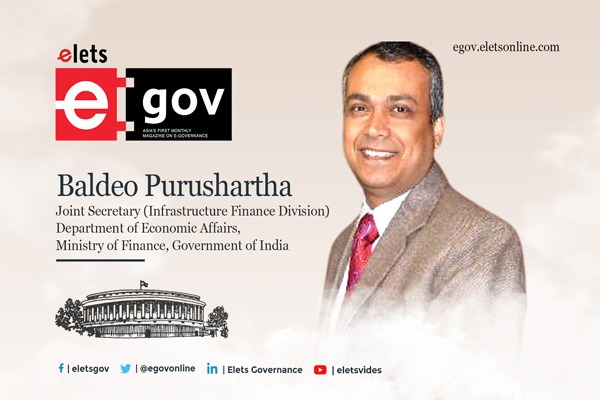 In India, 5G is going to open a lot of opportunities in the sectors of technology, communication, business and industry. It will not only be limited to channels of communication, but will also bring the Internet of Things. This is going to be a game changer. Ravi Gupta and Krishna Mishra of Elets News Network (ENN) interacted with Baldeo Purushartha, Joint Secretary, Infrastructure Finance Division, Department of Economic Affairs, Ministry of Finance, Government of India, who shared insights about India's infrastructural development with the advancement of technology.
Could you please tell us some of your division's initiatives and its vision, roadmap and achievements?
Infrastructure is the priority area of the government.There are a lot of activities and initiatives taken by the government for world class infrastructure development to provide the ease of living to the citizens of the country.
Some of the critical activities, for example, are providing enhanced budget-based support at almost 35 per cent YoY increase to the infrastructure sector. This year, around 7.54 lakh crore as capex budgetary support. If all CAPEX support including EBR, revenue grants, etc., is taken then this would reach around 15.4 lakh crore.
Secondly, we are also making a lot of efforts to attract private capital in infrastructure development, as the government is pushing PPP (Public Private partnership) in infrastructure development. We have put up with an enabling framework to make the transformation easy and attract private capital in a manner that is beneficial to both the private sector and public sector. So, we are having a VGF (Viability Gap Funding) scheme to fund infrastructure projects which are commercially unviable but economically required.
We realised that there are areas without PPP projects. Social Sectors like health, education, water sewage management, etc., needs enhanced VGF support along with the provision of OPEX VGF also and we accordingly revamped the VGF scheme to provide enhanced VGF CAPEX and OPEX support to social sectors.
We have come up with schemes to support, handhold and assist project development authorities not having enough knowledge and financial resources to develop a project.
Therefore, the India Infrastructure Project Development Fund (IIPD)funds the cost of transaction advisers and consultancy services. Under this scheme, the government is covering 75 per cent of the cost, and the project sponsoring authority is required to pay only 25 per cent of the cost.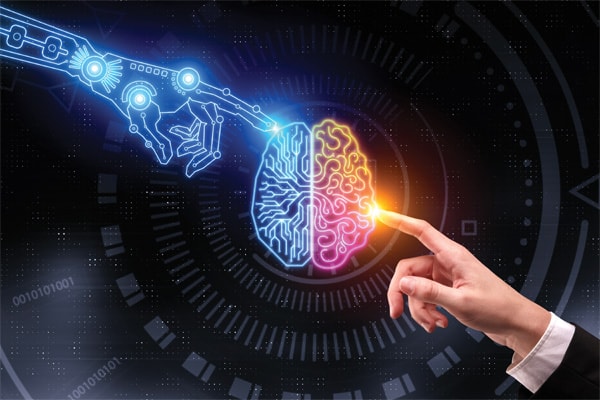 Later, we also realised that even if these systems are there, the process of hiring a technical consultant for proper project structuring and effective utilisation of these opportunities, is a difficult process in itself. Sometimes it takes quite long to get it right. So, to ease out this process, we have empaneled 12 qualified TAs. Now, the project sponsoring authorities of states and line ministries can hire TAs from the panels in a very easy manner within a short span of time of 2 to 3 weeks.
There were also problems in the field of attracting patient and cheap funds to infrastructure development. Infrastructure, by nature, requires long-term funding. Alongside, there should also be cheap funding to make infrastructure services affordable for the society. Therefore, we have taken various reforms to ensure that adequate funding should come to the infrastructure sector. For example, Sovereign wealth fund investment in infrastructure has been given 100 per cent income tax exemption. Even flexibility has been provided for the mode and quantum of investment in infrastructure projects.
Also Read | Govt offers free usage of 5G test bed to MSMEs and start-ups
InvITs (Infrastructure Investment Trusts) and ReITs (Real Estate Investment Trusts) have come up as new vehicles for infrastructure funding. Various reforms were made to sort out issues faced by them in terms of borrowing and market securities. Even laws were amended for giving a legal platform to InvITs (Infrastructure Investment Trusts) and ReITs (Real Estate Investment Trusts) for borrowing and getting cheaper funds.
To ensure funding of infrastructure projects and develop the infra financing market, a dedicated financing institution for the infrastructure sector is set up. NBFID will be set up as a corporate body with authorised share capital of one lakh crore rupees. NBFID will have both financial as well as developmental objectives. Financial objectives will be to directly or indirectly lend, invest, or attract investments for infrastructure projects located entirely or partly in India. Developmental objectives include facilitating the development of the market for bonds, loans, and derivatives for infrastructure financing. That is going to be a real game-changer in the infrastructure field.
The one thing which was missing is the central hub in the Government of India, which works as the coordinating, developmental and supporting entity for line ministries and state governments in the field of infrastructure development. This was done by bringing an Infrastructure Finance Secretariat in the DEA.
IFS will take up the issues of infrastructure development in coordination with line ministries and state government, which includes policy formation, infrastructure financing reforms, appraisal and approval mechanism, supporting programs and schemes. IT will also do hand-holding of PSAs including capacity creation. Thus, a wide spectrum of infra-development related activities and initiatives are undertaken and the future of India's Infrastructure development is quite promising.
How do you measure the impact of your infrastructure projects on the economy? What are the measurable parameters which you use?
Infrastructure has a direct impact on the GDP of the country. IT is also essential for the ease of living of the citizens. There are parameters on which you can check the pace of infra development and its impact. As an example, if you take the development of the roads, the number of road- kilometres constructed per day is increasing over the past years and resulting in traffic increase and transportation cost decrease. The number of airports is increasing with the corresponding figures of air commuters. The projects of strategic nature are happening like petroleum reserves or semiconductor fabs. States are also coming up with a lot of infrastructure projects and are also bringing some of the iconic projects which were not even possible earlier.
There is an increasing or upward trend in the infrastructure sector in terms of project size, number of the project, or the number of InvITs/ ReITs, number of projects in NIP, bringing private efficiencies and unlocking public capex in infra projects through asset monetization,etc.
As we have completed 75 years of our independence, how do you see technology being the real game changer as far as social inclusion and increasing transparency is concerned?
From the beginning of history, technology has always been a game changer and pushed the social and economic development of society. Whether it is the invention of fire or invention of the wheel, technology change has always pushed the development of mankind.
In the last 75 years, in our country, technology has played a tremendous role in the development of society, nation, businesses, economy and all other sectors as well. Technology has always been an enabler in the sense that it has always made things happen. For example, technology in health and education like telemedicine and e-learning has enabled even the people in remote areas to get benefits of good teachers and good doctors. Earlier, these benefits were only available in big cities, elite schools and hospitals, etc.
Then technology is always playing a big democratising role, in other terms, it is called social inclusion as things used to be the preserve of the selected few or elite class, becomes available for all with the change of the technology. It is evident everywhere whether it is a case of entertainment and communication, or air travel or getting better products, etc. It is the technology which has helped in udedeshkaaamnagrik or a phone in every hand.
Also Read | 5G will Contribute $450 Billion to Indian Economy in Next 15 Years: Piyush Goyal
The third role of technology is to bring transparency and efficiency in the system. For example, the JAM trinity has been a game changer in transparency and efficiency. JAM stands for Jan Dhan Yojana, Aadhaar and Mobile number. The government issued these three modes of identification to implement direct subsidy transfers to the poor. It has saved billions of public money by eliminating all middle-men and the siphonage in addition to targeting the real beneficiary.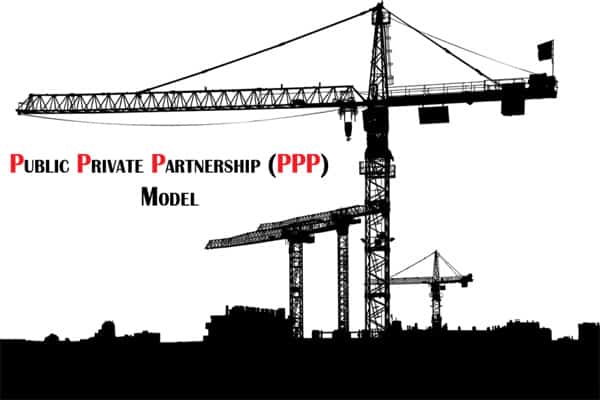 What is the scope of technology in the infrastructure and financing department?
There is a huge potential and scope for technology in infrastructure development and financing. If we are achieving more than the target (40 percent installed capacity by 2030), it is because of technology also. With Bharat Net, we are trying to connect every village with the optical fibre and provide a high-speed broadband and digital content. Efforts are being made to provide 4G mobile networks to around 22,000 remaining villages.
This is not possible without technology. We are working on data centres including medical data centres. Infra Startup challenge is being promoted to bring in new, efficient and cheap technology in infra development.
How has been the progress of the national monetisation pipeline so far?
The overall idea of core asset monetisation is to bring the private efficiency and capital in upkeep and upgrade of post CoD infra projects. That frees the locked-in capital of the government, which could be used for creating newer infrastructure. The NMP progress has been good. In the last few years, few ministries were not able to reach 100 per cent of the target, but this year, the trend is very promising, and I am very sure that NMP targets will be fully achieved.