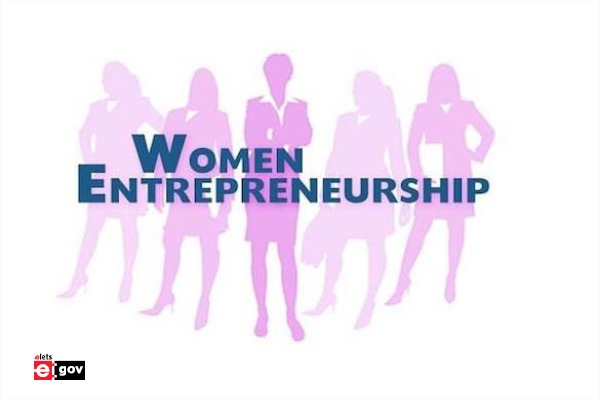 With a view to boost women entrepreneurship, the government of Uttar Pradesh is reworking on its micro, small, and medium enterprises (MSMEs) policy. The new policy put forth by the UP government offers women entrepreneurs 100 per cent stamp duty subsidy on purchasing land to set up micro and small units.
Besides, other MSMEs would receive a 50 to 100 per cent subsidy depending on the region of the state.
In order to boost fresh investment, especially in the manufacturing sector, the state government has decided to reduce stamp duty in backward regions including Bundelkhand and Purvanchal (Eastern Uttar Pradesh) i.e. beyond the districts of Western UP that fall in the National Capital Region (NCR).
While in Bundelkhand and Purvanchal, the state would grant 100 per cent stamp duty rebate, the central and western regions (excluding Noida and Ghaziabad) would receive 75 per cent subsidy. In the districts of Gautam Buddha Nagar (Noida) and Ghaziabad, the state government may offer a 50 per cent stamp duty subsidy.
Along with the stamp duty exemptions, the state will attract the private sector with capital subsidies. For instance, MSMEs in Bundelkhand and Purvanchal will get capital subsidies ranging from 15 per cent to 25 per cent. In Central and western regions of the state, the corresponding capital subsidies will be set at 10 per cent to 20 per cent.
Talking about the MSME policy, Navneet Sehgal, Additional Chief Secretary, MSME and export promotion, government of UP said, "We are in the process of updating our MSME policy to make it more attractive for private investment."
The state government will also provide cheaper working capital loans for MSMEs from commercial banks and financial institutions. Particularly, in the districts of Bundelkhand and Purvanchal, the state will provide working capital loans with an interest subsidy of up to six per cent.
As per reports, the Yogi government is currently preparing to hold a mega investor summit in January 2023. The state government has also roped in global consulting firm Deloitte to draft the blueprint for turning the state into a trillion-dollar economy during the course of next five years.
As per the government estimates, between 2017 and 2022, more than 10 million entrepreneurs availed MSME loans worth over Rs 2.5 trillion.
Addressing the Independence Day event, state Chief Minister Yogi Adityanath said that the state attracted investments worth Rs 4 lakh crore in the last five years and the state was now eyeing investments worth Rs 10 lakh crore in the proposed global investors' summit to be held early next year.
Also Read | Govt offers free usage of 5G test bed to MSMEs and start-ups
The UP government has been taking steps for budding women entrepreneurs. Last year, it launched Mission Shakti aimed at churning out 75,000 women entrepreneurs. Besides, the government also has a Udyog Bandhu scheme aimed at encouraging investments and supporting entrepreneurs as they establish and expand their businesses.
Moreover, the Yogi government inked a memorandum of understanding (MoU) with a social commerce company Frontier Markets, in November last year, to support rural women with livelihood and income generation.