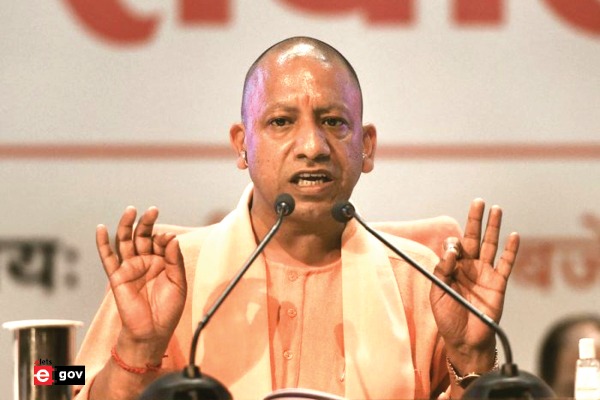 The Yogi Adityanath government of Uttar Pradesh is making efforts to provide urban facilities in the newly created municipal bodies of the state. Under these efforts, in the last 5 years, 200 municipal bodies have been renovated, expanded and upgraded.
Taking this sequence forward, Chief Minister Yogi Adityanath has recently announced the launch of 'Mukhyamantri Nagar Srijan Yojana'. Under this scheme, the government aims to provide basic civic amenities like good roads, electricity, drinking water, solid waste management, street lighting to the residents of newly created municipal bodies on the lines of cities.
Following orders from the Urban Development Department, the Director, Directorate of Urban Bodies, all the District Magistrates and Municipal Commissioners have been issued a list of the guidelines of the scheme. It is to be known that at present, there are 751 municipal bodies in the state, out of which 17 are municipal corporations, 199 Nagar Palika Parishads and 535 Nagar Panchayats.
Under the scheme, basic civic amenities are being created in the villages which have been given the status of municipal bodies. These include road construction and drainage system, street lighting, community centre, beautification of main business areas, development and beautification of major squares, development of parks, schools and Anganwadi centres.
Also Read | UP government to remodel MSME policy to boost women entrepreneurship
The main objective of starting this scheme is to establish primary urban facilities in a better way in the newly created and expanded municipal bodies of Uttar Pradesh. Chief Minister Yogi Adityanath has said that urbanisation is very necessary for the overall development of the state, for which some new municipal bodies have been constituted and the limits of some old municipal bodies have been expanded.
Now basic facilities will be created for the citizens in these municipal bodies through Mukhyamantri Nagar Srijan Yojana, so that there can be overall development of the citizens and they too can become self-reliant for the future by getting basic facilities.