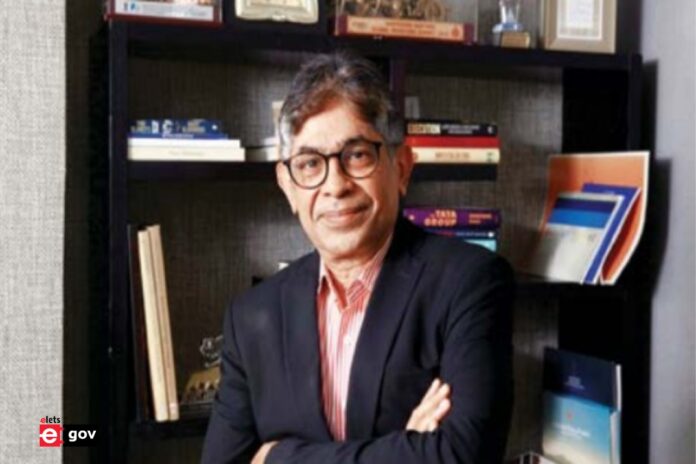 The government's highly anticipated Open Network for Digital Commerce (ONDC) is going to be accessible to the public in the 75-100 towns by August, its CEO T Koshy said recently.
"We will allow a larger set of people to come and experience it (ONDC) in pin codes where we have a certain threshold. As and when we see there are enough sellers in a pin code area, we will open it up to the public. Opening up in a gradual fashion will start in August," Koshy shared with Business Today.
His remarks came on the backdrop of Union Minister Piyush Goyal's statement last month. He then said that seven companies including one buyer, five sellers, and one logistics company – had built ONDC-compatible apps and many others were in advanced stages of integration on the platform.
"By August-September, we will start having a seed presence in at least about 75-100 towns and that will form the foundation on which the network will grow in an organic fashion. At that point, we will open up for the public at large in select cities," said Koshy.
Koshy further said ONDC is going to witness 'hockey stick-like growth' by next year.
"If CSC SPV (common service centre – special purpose vehicle) comes live, by the end of the year, we will see some sort of a presence in at least half of the villages in India," he said.
CSC SPV targets to deliver government e-services to villages and remote locations. It further aims to go live both on the buyer and seller side in the next two weeks.
It is to be highlighted here that ONDC has so far accumulated 85% of the required funding for its first phase of operation.
"We created a budget of INR 150-200 Cr for the first couple of years…ONDC selected 20 institutions and asked them to put Rs 10 crore each. 17 of them have completed their committed contribution by March 31, 2022, the remaining three will complete it by next month," Koshy was quoted as saying.
Koshy, however, made it clear that no investor will be allowed to own more than 50% stake in ONDC. "Next year, we will make an estimation on the kind of new innovation we want to build on top of it. If we need more money, we will go back and may allow some more market participants, but none of them individually or collectively will have more than 50% ownership."
ONDC is the government's way of curtailing the duopoly that the Indian e-commerce industry is experiencing right now, with the two e-commerce behemoths Walmart-owned Flipkart and Amazon being operational.
The platform aims to bring India's lakhs of unorganised sellers on its platform to give them a level playing field. The platform offers buyers and sellers across segments to retail their products and transact with customers.
ONDC is presently running on a pilot mode in six cities including Bengaluru, Lucknow, Shillong, and Coimbatore.