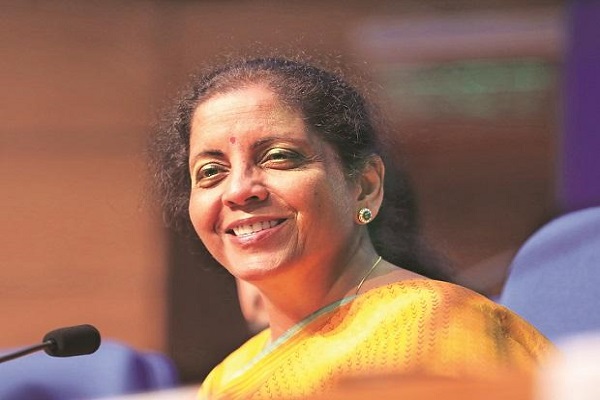 In a historic move, the Union Ministry of Finance has decided to go 'paperless' for the Budget 2021 and will avoid printing the budget. The Ministry came out with the decision due to a fact that the printing process requires several people to stay at the press for around a fortnight and over 100 people usually stay at the basement of the north block till the budget is presented. To avoid such a scenario in COVID times, the Ministry took the paperless route.
Also Read: Union Budget 2021-22| Key Takeaways from Finance Minister Nirmala Sitharama's Budget Announcements
As the new tradition steps in, there will be no bahi-khata or the leather briefcase that carries all the essentials for budget presentation and the speech of the Finance Minister. Moreover, it will cut the cost of the truck that used to carry budget papers and of course halwa ceremony that has been an annual tradition.
Also Read: At the Edge of 2020-21: A look back & forth
Also Read: Union Cabinet nods to partner with Japanese Govt for 'Specified Skilled Workers'