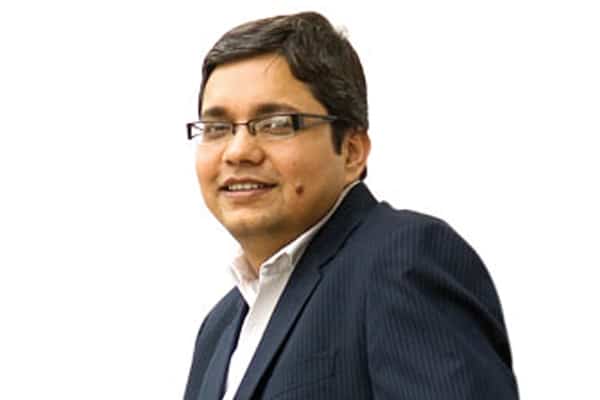 It is December of this unprecedented year 2020 and at Elets Techomedia, it is the time to look back at the year that has been no less than a roller coaster ride. EGov Magazine began its journey 17 years from now and since the inception, it has been a frenetic journey. However, the year 2020, with the COVID-19 pandemic, drafted a whole new chapter in the history of EGov Magazine where we began holding online conferences and launching digital issues against the traditional methods. Also, this year has been a special one as we came out with our grand 200th issue in May 2020.
The year we are leaving behind brought one of the worst economic crisis globally impacting the government, businesses and the citizens. The effect on Elets and EGov Magazine was no different. Nonetheless, this opened for us a whole new vertical to explore and this is where we took the digital route. The nationwide lockdown imposed to break the chain of Coronavirus infection gave a sudden boost to the digital domains and online conferences, remote working, online education, telemedicine became the new normal. The world struggled with the COVID pandemic and lost millions of lives. However, this year witnessed governments across the world in their most active form. And, the Government of India took some of the revolutionary decisions including the nationwide lockdown, new farm bill, Atmanirbhar Bharat package, and more.
Also Read: Transforming India: From Overcoming Crisis to Economic Recovery & Digitisation
This year-end issue of the EGov Magazine intends to throw light on the fate of some of the major sectors throughout the year 2020. How the Centre and the State governments tackled the COVID pandemic and recovered from the economic crisis will also be discussed in the articles. The Magazine will also lay emphasis on the digital transformation that has been ongoing in the country. It is our effort to set a new positive perspective for the year to come. Let us recall what Winston Churchill once said, "Never waste a good crisis" a little message that it is time to grab the opportunity this adversity has offered us to go smart, identify the flaws and take new leaps towards a holistic development.