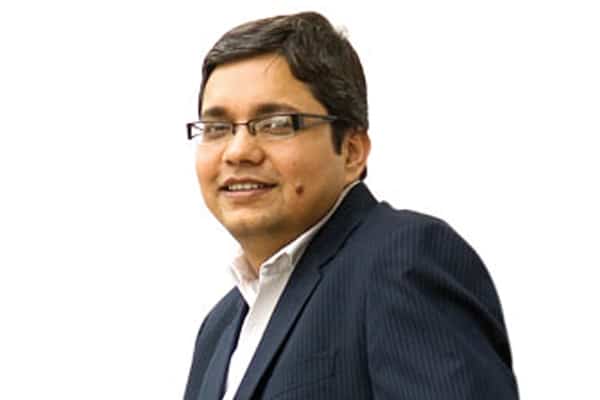 Though India was heading towards becoming digital India, the COVID-19 pandemic gave a sudden push to the digitization. The pandemic posed a blessing in disguise and made the use of online platforms more or less the need and not the option. However, with a mass shift of processes, operations and huge data to online platforms raise cybersecurity alerts which are a must to answer.
The Government of India has taken various initiatives to augment the existing digital infrastructure in the country and adapt advanced technologies like AI, IoT, ICT, etc. And, India with its Aadhaar system, online payments through UPI, Digilocker, and more have set some benchmark globally. Moreover, the government offices now operate on 'e-office' which enables the employees for remote working, online file transfers, online meetings and so on and so forth. This has been a historical change when for the first time the government offices have shifted operations to online platforms. With this move, the government has also been taking steps to upgrade cybersecurity measures and create a system offering personalised services which are paperless, cashless, frictionless, presence less and consent-based.
Also Read: TECHNOLOGICAL INTERVENTIONS RESHAPING GOVERNANCE
The special issue of eGov Magazine on Secure IT is an effort to bring in light the present status of India's digital infra and where we are heading. The magazine focuses on cybersecurity as a core theme underlining the measures that the government in taking to safeguard our future as it is all going to be technology-driven. It features addresses from renowned and senior policymakers and industry leaders on India's digital transformation and securing digital space. Also, this issue of eGov Magazine carries a brief report of the India Transformation Summit 2020 which was organised by Elets Technomedia in the month of July this year.
Also Read: Improving Water Availability in Bastar