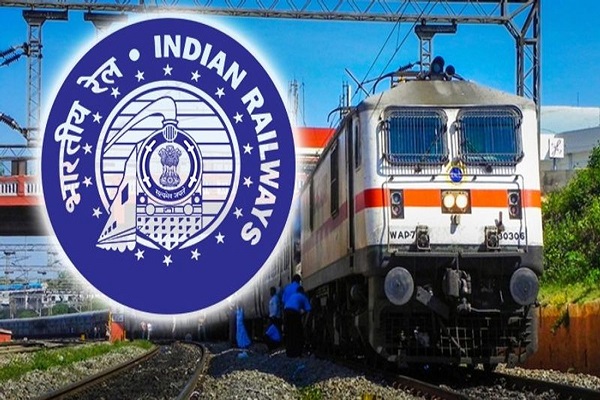 In a significant move to transform the ticketing system by the Indian Railways, the Railways is now heading for contactless ticketing systems like at airports. The system will use QR code-enabled tickets, which will be scanned on handheld devices and mobile phones at the stations and on the trains, as per an official. VK Yadav, Chairman, Railway Board said that almost 85 percent of the people are booking online tickets for their travel. The Railways is in an attempt to provide QR coded-tickets at the station counters as well.
The new contactless tickets will be QR-coded. The code will be generated and provided to the passengers booking their tickets either online or at the counters. According to Yadav, the QR code will be sent to the passengers' mobile phones.
The code will be scanned at the station premises and the details will be updated in the Railways database including the time of scanning of the QR code. In order to minimise the exposure of the checking staff to passengers, the station premises has check-in counters. Along with the QR code scanning, thermal screening of the passengers will also be conducted at the counters.
Also Read: Indian Railways develops 'Post COVID Coach' for safer journey
Moreover, Yadav said that the IRCTC website will be completely revamped and the online processes will be simplified, personalised and even integrated with hotel and meal bookings for the convenience of the citizens. Further talking about the contactless ticketing pilot project by the Railways, Yadav said, the new system has been introduced at Prayagraj Junction station of North Central Railway.
Also Read: Indian Railways en-route to becoming Green Railway by 2030
Besides this, the Railways has signed an MoU with the Indian Space Research Organisation (ISRO) for satellite-tracking of trains. This will help in capturing real-time data relating to the speed and location of the trains and provides real-time communication to the passengers about the arrival and departure schedules, he added.
(With inputs from PTI)