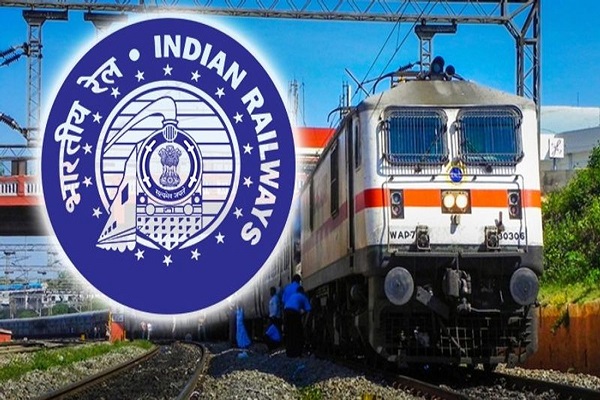 In an effort to make Indian Railways into Green Railways by 2030, the Ministry of Railways has taken a few major decisions and initiatives to mitigate global warming and climate change.
According to a statement by the Ministry, improving electrification of trains and locomotives, green certifications for installations/stations, installation of bio-toilets in coaches, switching to renewable energies, electrification of railways, and more.
The Indian Railways has completely electrified 40,000 route kilometre (RKM) of which 18,605 km of electrification has been done during 2014-20. As per Railways, the target for electrification in the year 2020-21 is 7,000 RKM. Further, the Railways is aiming to the electrification of last-mile connectivity and missing links. Considering the fact, the Railways has commissioned major work of electrification of 365 km during the COVID-19 period.
Also Read: Railways invite private firms for running 151 modern trains
Moreover, the Railways is taking numerous initiatives to promote solar power. The Railways is planning to harness as much as 500 MW from rooftop solar panels. As of yet 100 MW of rooftop solar panels have been commissioned on various buildings including 900 stations. The solar panels for rest 400 MW are under various stages of execution. The Railways is also trying to fetch power from land-based solar panels as well for running trains. To meet the cause, Indian Railways has 51,000 hectares of land to install 20 GW capacity of solar plants.
Considering the wind energy sector, 103 MW wind-based power plants have already been commissioned. Among the other green initiatives that Railways have taken are 100 percent LED illumination of buildings and stations.
(With inputs from ANI)