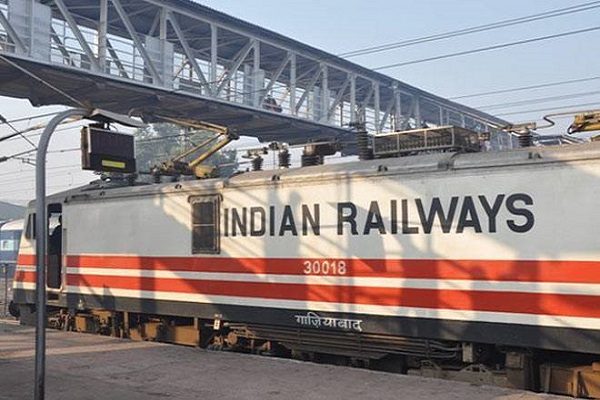 On July 1, the Ministry of Railways has opened itself to receive proposals from private companies to run trains over 109 pairs of routes by introducing 151 modern trains. The move is expected to shake up the creaking infrastructure and foster growth. The project would entail private sector investments of about Rs 30,000 crore, added the statement by the ministry.
As per the Railways, each train shall have a minimum of 16 coaches. Moreover, the 109 original destination pairs of routes have been formed into 12 clusters across the rail network.
The involvement of the private sector in the Indian Railways is expected to bring in fresh upgrades in the infrastructure and the rail network. Moreover, it will also help railways to catch up with the aviation sector which has spawned gleaming airports and the latest technologies, in terms of modernisation.
Also Read: COVID-19: Indian Railways to make 1,000 protective overalls for medics everyday
The Ministry said, "The objective of this initiative is to introduce modern technology rolling stock with reduced maintenance, reduced transit time, boost job creation, provide enhanced safety, provide world-class travel experience to passengers." The majority of trains are to be made in India, the statement added.
The private firms inking a pact with the Railways will hold the responsibility for financing, procuring, operation and maintenance of trains. Moreover, the trains shall be designed for a maximum speed of 160 kmph. There would be a substantial reduction in journey time. The concession period for the project shall be 35 years.