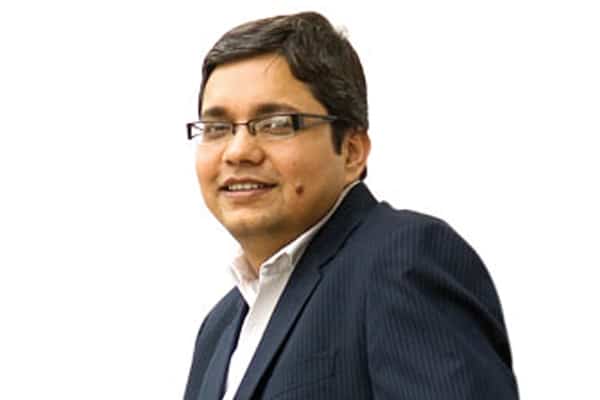 Chandigarh has won the acclaim of the first planned city in independent India. Conceptualised in 1948, the foundation stone of the city was laid in 1952 in the foothills of the Shivalik mountain range. Planned by Swiss-French architect Le Corbusier, the city is unique in multiple ways.
The city, which is also known as the City Beautiful, is the capital of both Haryana and Punjab. It also serves as the gateway to North Indian states, namely Delhi, Haryana, Punjab and Himachal Pradesh, hence an investors' paradise.
In this light, Elets Technomedia Pvt Ltd in association with Chandigarh Municipal Corporation, Chandigarh Administration and Chandigarh Smart City Limited is organising Urban Transformation Summit Chandigarh on December 12, 2019.
The special issue of eGov magazine chronicles Chandigarh's urban transformation over the years and gives an overview of the pertinent areas of road networks, urban mobility, housing, education, health and sanitation to name a few.
This special issue also brings perspectives of policymakers of Chandigarh and India, namely, Manoj Kumar Parida, Advisor to Chandigarh Administration; Kamal Kishor Yadav, Commissioner, Chandigarh Municipal Corporation; NP Sharma, General Manager, Chandigarh Smart City Limited; Dr Shaleen, Chief Administrator, Haryana Housing Board; Ankur Gupta, Principal Secretary, Department of Higher & Technical Education, Electronics & Information Technology, Government of Haryana; C Sibin, Director, Industries, Punjab; RS Bal, Director, Projects and Finance, PIDB and many more.
We also bring an expert perspective on the role of smart policing in smart cities by Dr Yudhishthira Sapru, Senior Consultant with National eGovernance Division (NeGD), MeitY, Government of India. HK Sharma, Secretary of Cooperative Department, Sikkim and P Bala Kiran, CEO, Trivandrum Smart City and Director, Kerala Tourism, bring their perspectives in this special issue as well.
We hope that the bouquet of interviews and articles in this issue of eGov will keep our esteemed readers updated on the urban transformation experienced by Chandigarh as well as progress made in multiple sectors of the country.