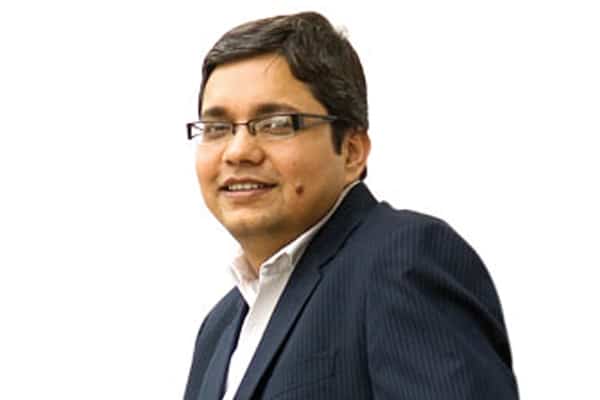 The new Government in Rajasthan is planning a new industrial policy that focuses on attracting investments and generating employment simultaneously. Under the leadership of Chief Minister Ashok Gehlot, a new draft of the industrial policy is being prepared in Rajasthan.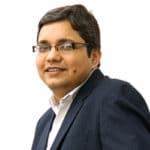 With the recent change of the government following State assembly elections, an emphasis has been laid on investments and employment generation, while ensuring the participation of all stakeholders. The State Industries Department has decided to bring out a new industrial policy that would focus on attracting investments and generating employment besides strengthening the single window clearance system.
The Rajasthan Industrial Policy Scheme (RIPs) 2019 has outlined five focus areas for the policy – industry-friendly, employment-oriented, simple, transparent, and effective. There will be an additional focus on the ease of doing business. The new Industrial Policy sets out to significantly improve the rankings. There will also be concerted effort to activate the online single window system and ensure that works related to it are done timely through online services.
Our latest issue in its cover story "Industrial Policy: New Dawn for Rajasthan" justifiably touches upon some of these key aspects.
Also, in this light, what all the State of Rajasthan has envisaged is set to be discussed and deliberated at the eIndia Innovation Summit in Jaipur being organised by the Industries Department, Government of Rajasthan, in association with Elets Technomedia. The deliberations will range from ease of doing business, investments and companies social responsibilities (CSR), banking and finance for industrial development, strengthening local industries and MSMEs, urban, housing development and real estate, transport and infrastructure, water and waste management, PSUs for economic growth as well as IT innovations-based industries.
The latest issue of the magazine also carries interviews of Dr Subodh Agarwal,  Additional Chief Secretary, Industries & Public Enterprises, Government of Rajasthan; Dr Krishna Kant Pathak, Commissioner – Industries & Secretary, CSR, Government of Rajasthan; and Ravi Agarwal, Managing Director, Rajasthan State Gas Ltd.
Also Read: Transforming Rajasthan as the digital leader of the country
It is hoped these discussions would help in formation of best practices, and laying of the roadmap which may help in a better designing of the new Industrial Policy.
Different organisations and Departments like Rajasthan State Industrial Development  & Investment Corporation (RIICO), Bureau of Investment Promotion (BIP), Rajasthan Finance Corporation (RFC), Commissioner Industries, Delhi Mumbai Industrial Corridor (DMIC), Rajasthan State Handloom Development Corporation (RSHDC), Rural Non- Farm Development Agency (RUDA), Rajasthan State Gas Ltd. (RGSL) amongst other stakeholders would be involved in these deliberations.
Also, through various articles, interviews, and feature stories we have touched upon various departments and existing ecosystem of Rajasthan government involved in evolving the State as an attractive investment destination. It is hoped such a wide variety of write ups would evoke invaluable feedback of our esteemed readers.
Also Read: Industrial Policy: New Dawn for Rajasthan