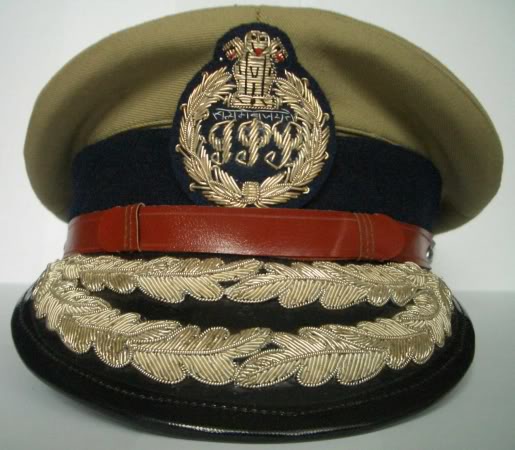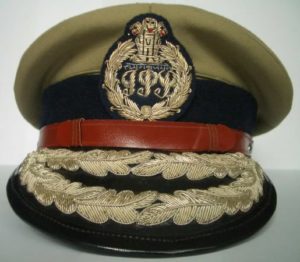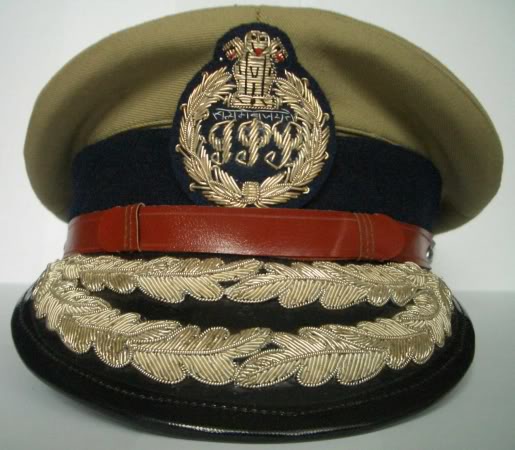 Cracking the whip on a non-performing police officer, the Central Government has sacked Anand Kumar Tewari, an IPS officer posted in Assam, after his service was found "unsatisfactory" by a Home Ministry-appointed committee.
Tewari is an IGP-rank officer and belonged to the 1994-batch of the Assam-Meghalaya cadre. He is the sixth police officer to be removed for unsatisfactory performance in the last two years.
According to Civil Services guidelines, the performance review of an all-India service officer is conducted twice – first after the completion of 15 years of qualifying service, and then after 25 years.