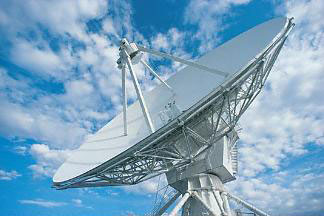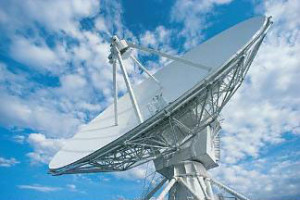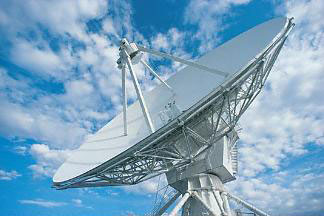 The government has constituted a high level forum on 5G India that will evaluate and approve roadmaps and action plans for the latest technology in the country,  said the Ministry of Communications.
The 5G India 2020 Forum has been constituted with three Secretaries of key Ministries/Departments Telecom, Meity and DST, and also comprising of renowned experts like Dr  A. Paulraj, Professor Emeritus, Stanford University, USA, Mr Gururaj Deshpande – Chairman of Sycamore Networks, Sandstone, USA, Indian industry led by CEOs of ICT industry, Telecom Standard Development Organisation of India (TSDSI), Professors from IIT Madras, IIT Mumbai, IIT Delhi, IIT Hyderabad, IISc Bengaluru, IT industry and stakeholders from industry associations.
The primary goals of the forum are to achieve early deployment of 5G in India; create a globally competitive product development and manufacturing ecosystem targeting 50% of Indian market and 10% of global market over next 5 to 7 years.
According to the Ministry, the forum will have focused actions in research ecosystem  for IPR development, standards development, PPP projects, pilot roll-outs, etc. The forum will also work on regulatory framework, including spectrum assignments and a startup-friendly regulatory environment to enable leap-frog and embracing of innovative technologies.
Also, the focus will be on inclusive business environment  with special attention on investment incentives favourable to startups and innovators.
"Forum will constitute a number of Steering Committees in different domains," said the Ministry.
"A vibrant ecosystem of research built around 5G that encompasses Industry, Government and Academia will further strengthen the MAKE (& DESIGN) in INDIA initiatives, The Ministry added.