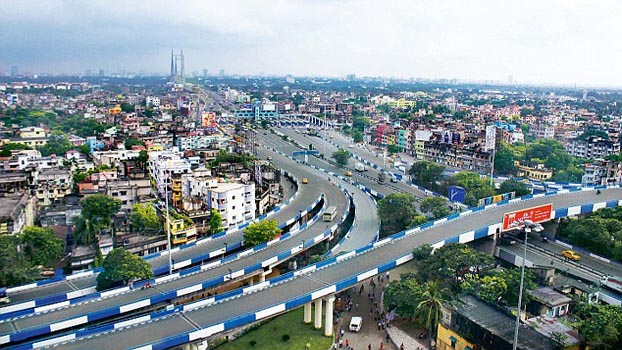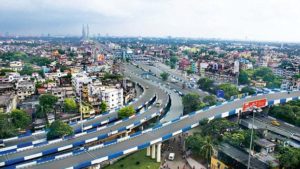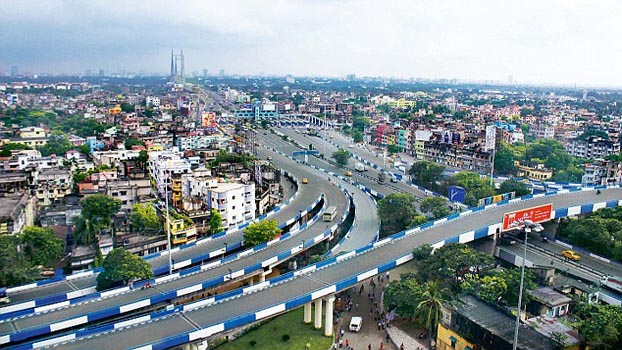 The Government of Karnataka has released an amount of Rs 2,080 crore to the Hyderabad Karnataka Regional Development Board (HKRDB) so far out of the total allocation of Rs 4,512 crore made.
Minister for Medical Education Dr Sharanprakash Patil, who is also chairman, HKRDB, informed that the Government had released Rs 2,080 crore to take up 9,526 works in the six districts of the region between 2013-14 and 2017-18.
It has allocated Rs 1,500 crore for 2017-18, he added.
During 2013-14, the board received Rs 105.88 crore against an allocation of Rs. 112 crore and completed all the 586 sanctioned works.
In 2014-15, it has taken up 1,987 works and completed 1,532 of these at a cost of Rs. 592.33 crore against the total release of Rs 755.86 crore.
In 2015-16, the board had spent Rs 647.54 crore against the allocation of Rs 893.66 crore and completed 1,748 works. 1,107 others are in various stages.
In 2016-17 around 3,252 works costing Rs 1,082 crore were approved, of which only 351 were completed.
The board had allocated Rs 368.84 crore for the construction of 1,723 school and college buildings in the region. Around Rs 133.11 crore had been reserved for Health Department works. Rs 149.77 crore was allocated to the Social Welfare Department for constructing hostels, Rs. 122.45 crore for drawing pipelines for drinking water and Rs. 43.80 crore for the construction of public toilets.
About Rs 1,858.19 crore has been allocated for the construction of roads and bridges, Rs 98.52 crore for the construction of gram panchayat offices and construction and renovation of bus stands and bus depots.