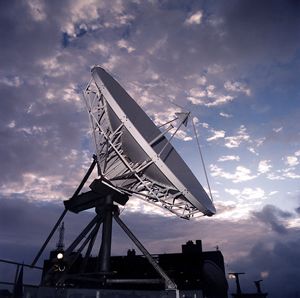 The Telecom Department has accepted the sector regulator's proposal slashing the floor price of 2G spectrum by 37 percent, but has sought suggestions on the base price for bandwidth in the 800 Mhz band, indicating that it doesn't agree with the recommendations of no auction in that band.
The news will bring cheer to a debt-laden telecom industry which has been clamoring for a reduction in the price of airwaves. Most of the mobile phone operators had abstained from the last two rounds of auctions, citing exorbitant prices.
Apart from the suggested cuts in the base price for spectrum in the 1800 Mhz band, Telecom Regulatory Authority of India (TRAI) had also suggested a 60 percent cut in the reserve price of airwaves in the 900 Mhz band for three circles where licences are coming up for renewal next year.