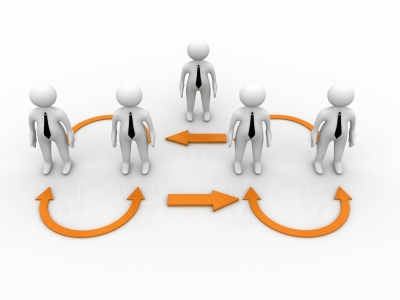 The Government of Uttar Pradesh has transferred 25 IAS officers.
Sanjeev Saran, an IAS officer of Uttar Pradesh cadre 1983-batch has been appointed Additional Chief Secretary, Planning and Programme Implementation with additional responsibility of Additional Chief Secretary in IT and Electronics Department of the state.
Prior to this, he was Additional Chief Secretary in the State Forest Department, and Environment & IT & Electronics Department.
Raj Pratap Singh, an IAS officer of 1983-batch, UP, has been appointed as Agriculture Production Commissioner with additional responsibility of Additional Chief Secretary in UP Mines Department and Basic Education Department. .
UP Transport Commissioner K Ravindra Naik has now been appointed Azamgarh's Divisional Commissioner. He has been replaced by P Guruprasad who has been given the charge of UP State Road transport Corporation (UPSRTC).
Anurag Srivastava, who was in the waiting list, has been made Principal Secretary in the Rural Department.
N S Ravi, Additional Secretary in the Rural Department, has been made member of the Revenue Board.
Chandra Prakash, existing member of the Revenue Board has been made Social Welfare Commissioner while Sanjay Agrawal, Additional Chief Secretary, Secondary and Higher Education department has been appointed as the Urban Development department as Additional Chief Secretary.
Unnao's Chief development Officer (CDO) Sanjeev Singh and Shahjahanpur CDO T K Shibu have been interchanged.
S Rajlingam,  Special secretary, Commercial Tax, Entertainment Tax Department has been appointed the new Municipal Commissioner of Faizabad.
CDO Moradabad, Ujjwal Kumar has been shifted to Mathura as Municipal Commissioner. Additional Director of UP Administration and Management Academy Jagdish has been made Secretary in the UP Public Service Commission, Allahabad.
Agriculture Production Commissioner Ashok Chandra has been shifted to Food and Civil Supplies department in the same capacity.
Puja Pandey, an IAS officer of Meghalaya cadre (2008-batch) has joined Uttar Pradesh government for a period of three years.
Follow and connect with us on Facebook, Twitter, LinkedIn, Elets video