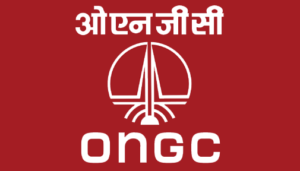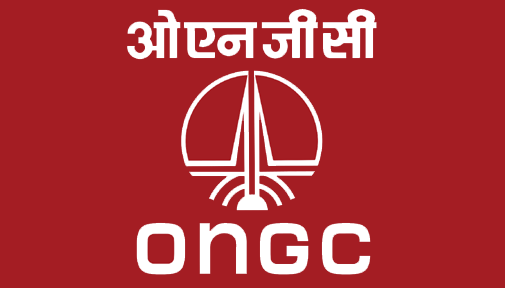 The Government of Andhra Pradesh and ONGC signed a Memorandum of Understanding (MoU) to take forward all critical Oil and Gas Exploration and production activities of the Maharatna PSU in the state.
The sunrise state of Andhra Pradesh along with its large coastline has some of the most promising hydrocarbon bearing fields.
ONGC already has ongoing operational activities through its regional bases at Rajahmundry and Kakinada and engaged in widespread Exploration and production activities. It is also pursuing to put the huge gas reserves it has discovered in KG basin, to production. It plans to invest about Rs. 10,000 Crores for E & P activities in Onland blocks and about Rs. 68,000 Crores in Offshore Assets in KG Basin.
As a key initiative and a boast to E&P operations Andhra Pradesh Govt. would be offering a 'Single Window Service' through the Office of Commissioner of Industries to facilitate smooth implementation of the projects by ONGC.
The company would also undertake Exploration, Development and Production activities in NELP and Nomination PML Blocks, situated in the State of Andhra Pradesh.
ONGC would be willing to invest for development of Centre of Excellence for deep water & HP-HT (High pressure High Temperature) marketing office and a museum at capital region of Amaravati.
ONGC is also proposing to adopt Coringa wild sanctuary for development as a major tourist center. Development of Rajahmundry Airport premises is also under active consideration by ONGC.
Andhra Pradesh CM N Chandrababu Naidu said that Andhra Pradesh offers best business environment for the industries and is on a high trajectory for the overall growth. He said that state would extend full cooperation for making country self-sufficient in energy sector by helping oil and gas industry to the maximum.
Follow and connect with us on Facebook, Twitter, LinkedIn, Elets video