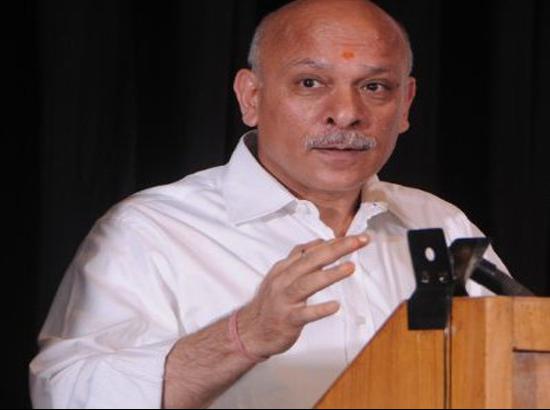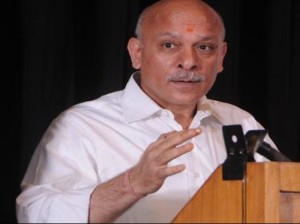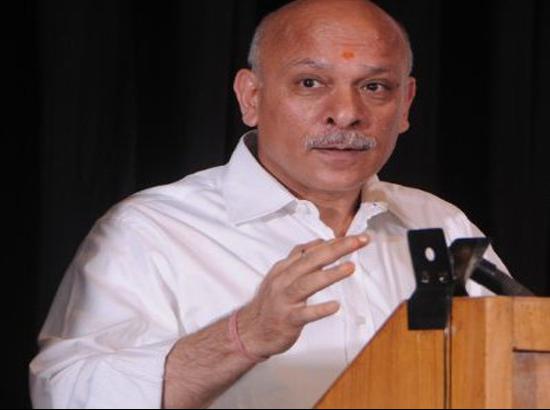 Bhaskar Khulbe, an IAS officer belonging to West Bengal cadre, has been upgraded as a Secretary to Prime Minister Narendra Modi. Till now, Khulbe was working as Additional Secretary in the Prime Minister's Office.
As an Additional Secretary in the PMO, Khulbe was looking after work related to Cabinet Secretariat and thrust areas of the government. He was also known to submit assessments to ACC based on which it would decide postings and transfers.
According to an order issued by the Department of Personnel and Training, as a Secretary to Prime Minister, Khulbe will be working in the pay scale of Rs 80,000 (fixed) in the Prime Minister's Office with effect from 29th July.
Khulbe has filled up the post which has been lying vacant since September 2014 after R Ramanujam completed his extended tenure on September 30, 2014.
The Modi government has so far appointed Amarjit Sinha and C K Mishra as Secretaries and Khulbe has joined the league to be elevated in-situ as Secretary. The Modi administration didn't make a single secretary-level appointment before upgrading the post of above mentioned officers.