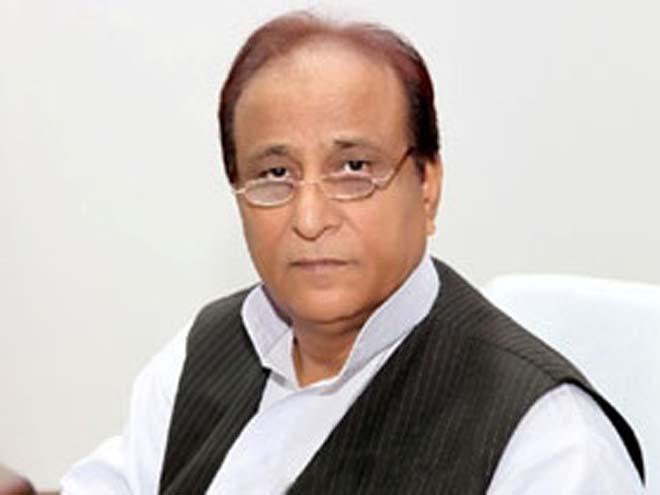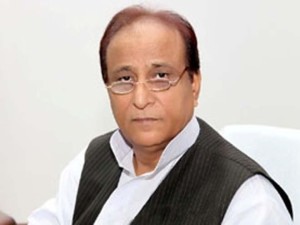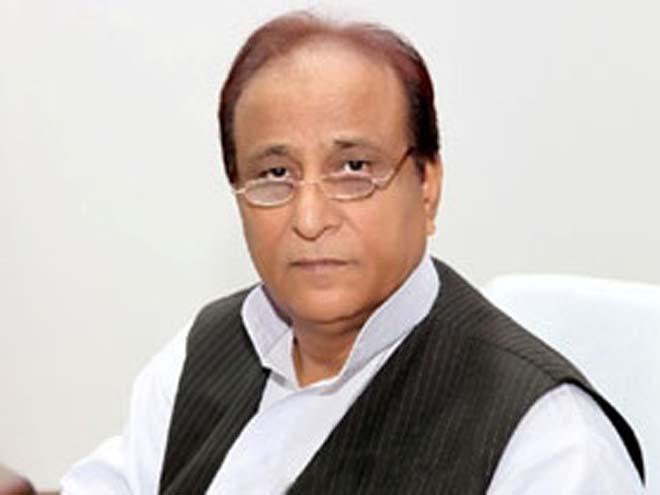 Considering the recent rise in cybercrime cases in the state, Uttar Pradesh government is planning to make a separate cybercrime law for the state. Azam Khan, Parliamentary Affair Minister, told that the Uttar Pradesh state government has instructed the Ministry of Home Affairs to make a separate cybercrime law so that the rising cases of cybercrime could be controlled.
He said that he wants the law to be made by consensus. There is a uncontrolled use of abusive language and due to the lack of a strict law, nothing much could be done against them. UP police department has developed a software which can show all the details only on typing a special word, he added. It will help to grab those who pass provoking and abusive comments on social media.
He also discussed the initiatives taken by the government to build cyber police stations and controlling cybercrime in the state.