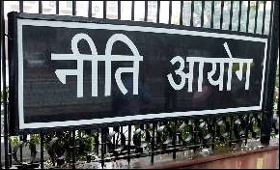 A sub-group of the  comprising chief ministers of some states will deliberate on measures for coordination between Union and states for effective implementation of Centrally Sponsored Schemes (CSS).
As per the government'sNITI Aayog fiscal policy strategy statement, over 30 CSS have been identified for transfer to the states because expenditure on them has already been taken into account as state expenditure.
There are certain CSS such as MGNREGA which can neither be discontinued nor transferred due to legal obligations.
It is proposed that only eight CSS be delinked from support from the Centre.