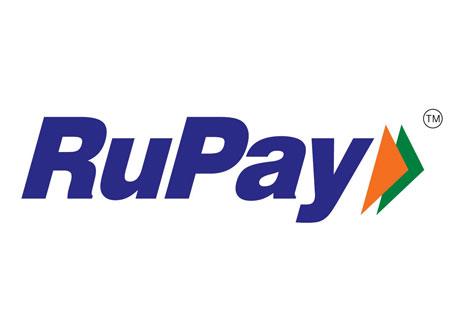 President  Pranab Mukherjee dedicated 'RuPay,' India's own card payment network to the nation in a  recently held function at Rashtrapati Bhavan. 

Speaking on the occasion, the President congratulated the Reserve Bank of India for having envisioned the need for such an indigenously managed service in 2005 and for entrusting this task to the National Payments Corporation of India (NPCI) soon after its operationalisation in 2010. He said that it usually takes five to seven years to build a fully functional card payment network. He was happy to note that the NPCI could make the RuPay service operational by April 2013. 
The RuPay platform has been developed  by NPCI. It is being used by certain banks like ICICI, State Bank of India, Punjab National Bank, among others, for clearing and settlement.

RuPay, which works on three channels — ATMs, Point of Sales (POS) and online sales, is the seventh such payment gateway in the world.
A variant of pre-paid RuPay card would shortly be launched by IRCTC, which will help in booking railway tickets.
The President said Transactions which are mostly settled today either by way of cash or cheque will progressively make way for card based payment transactions as the economy matures and internet penetration increases. An indigenous system like RuPay will not only reduce the dependence on cash and cheque modes of settlement but will also make it easier to offer products based on specific requirements of diverse user sets within the country.  Dedication of RuPay to the nation is thus symbolic of the maturity of the payment system development in India and contribution of the National Payments Corporation of India to nation building. 
The public sector banks have already installed 25,331 RuPay cards enabled ATMS and 9,000 more ATMs would be installed in the current fiscal, Sandhu said.  The RuPay card is accepted at all ATMs (1.6 lakh plus), 95 per cent of PoS terminals (9.45 lakh plus) and most of the eCom merchants (about 10,000) in the country.