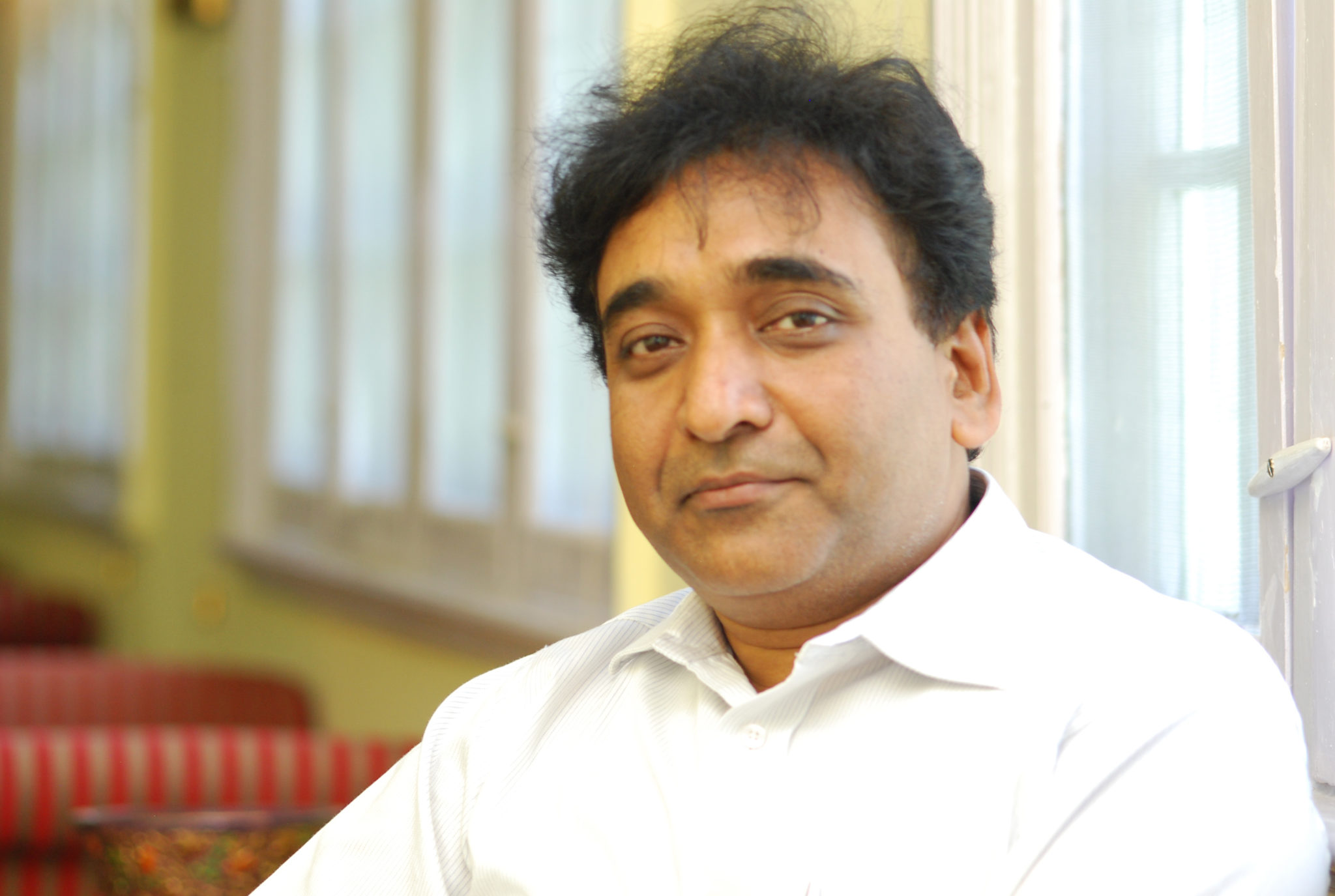 In less than a decade, we anticipate to see 90% of government operations through paperless services, wherein digital signatures will be utilized by the governing authorities, shares Rajesh Aggarwal, Secretary IT, Government of Maharashtra In conversation with Veena Kurup.
Can Digital Signatures bring an ease in the governance process?
The concept of Digital Signature is constantly evolving in India. Digital Signatures can be considered as an effective mode for delivering paperless official services. The utilization of technology in an apt manner can assist in replacing the physical individual signatures to digital signatures, which can carry the same authentication value. Digital signatures can be implemented in issuing certificates like land titles, examination degrees etc. Today, we see a constant increase in electronic revenue transactions – inter-bank, customer-to-bank or customer-to-retailer. Digital signatures can create an ease in this process and develop a degree of confidence which can be of higher value than the physical signatures.
Share us your outlook about the acceptance among Indian masses over the credibility of Digital Signatures?
Maintaining the authenticity and credibility of Digital Signatures is a vital aspect. In India, we see a good growth in the electronic transactions. The usage of credit and debit cards, ATM cards, net banking and mobile banking services, online registrations and official applications or online complaint forums are being increasingly accepted. Few states have already implemented Digital Signatures for allotting Land Title certificates which were earlier sanctioned through physical signatures from the concerned authority. However, the system needs to be driven on a broader scale and government plays a crucial role in spreading awareness among the masses or user base.
Can such systems be implemented in the tier-II, tier-III or interior locations?
The concept of Digital Signature functions over a whole eco-system of connectivity. Hence, connectivity needs to be effectively established, so that even offices in villages can utilize Digital Signatures for executing duties. Many smaller municipalities and bigger villages are increasingly on the path of establishing such apt connectivity services. Moreover, people are more proliferating towards broadband, 2G and 3G services. The country's younger generation is increasingly becoming tech-savvy. The scope of Digital Signatures thus is immense in our country, which is widely accepting the technological pace.
Do you see a need for employing biometric services to supplement the implementation of Digital Signatures, especially for ensuring the credibility of the service?
I don't view such a need in the prevalent situation. The public is well-aware today in maintaining privacy about their vital personal information. Masses are cautious on not disclosing their net-banking or ATM passwords or usernames being utilized for any vital purposes. Yet, few instances of negligence can be observed due to lack of awareness in utilizing such technology driven systems. Biometric services ensure the presence of the respective authorized person at place while executing the task. A user should be aware and cautious on not sharing his/her digital dongles or usernames or passwords to any other individual to maintain the credibility of the system.
Can digital signatures open new business prospects for private players?
Yes of course, the opportunity is immense for players involved in providing security solutions and public-key infrastructure (PKI) services. In addition, the corporate world themselves can utilize and implement digital signatures for executing their internal operations. The implementation of digital signatures will result in paperless process and ease in operation; and can also minimize the transaction cost and time involved.
How do you foresee the prospects for Digital Signatures in India?
The process of Digital Signatures is increasingly gaining momentum in our country. In less than a decade, we anticipate to see 90% of government operations through paperless services, wherein digital signatures will be utilized by the governing authorities. All types of official processes like filing income tax returns, custom filings etc will be made into digitally signed documents in future. This will ultimately result in transforming the back-end operations on a digital working platform. Hence, while the back-end performs on digital work-floor the output like issuing certificates or clearances etc will be gradually in a paperless mode. We see a positive acceptance and wider implementation of digital signatures across distinct economic verticals in the coming years.