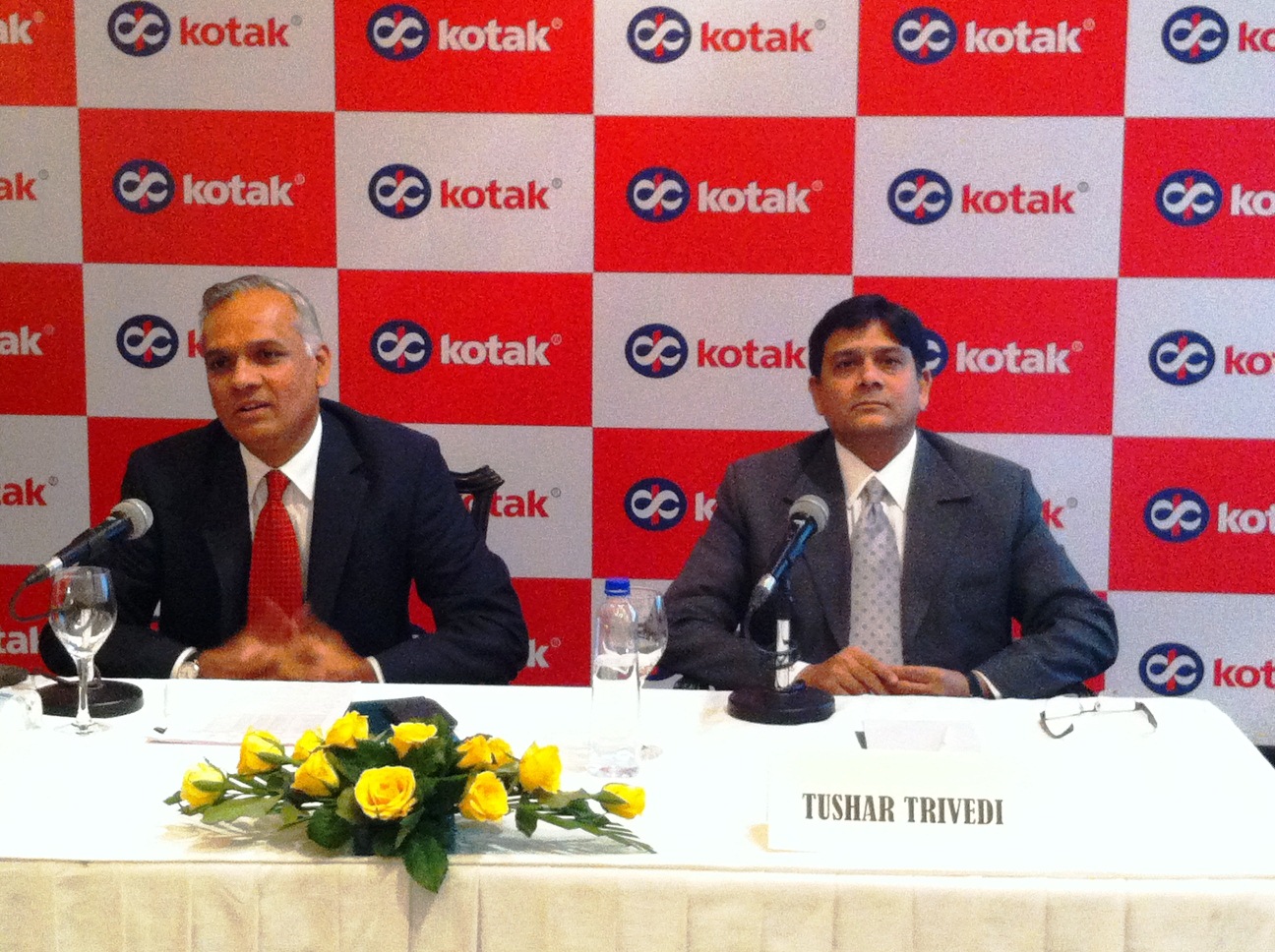 Aiming to aid the milk producing farmers, Kotak Mahindra Bank has unveiled its financial inclusion programme 'Kotak Samridhi'. The programme launched in West Bengal is implemented in association with the National Payment Corporation of India (NPCI) and AMUL.
The programme equips registered members of the milk unions to gain payments against the supply of milk in their Bank/Card Accounts. Additionally, a prepaid card is also initiated as part of the Kotak Samridhi programme; the card will be issued on NPCI's RuPay platform.

The initiative takes a closer step towards implementing the inclusive banking objective by introducing farmers of Village Dairy Societies in West Bengal to the formal banking channel, opined Mahesh Balasubramanian, Executive Vice President & Head Branch Banking, Kotak Mahindra Bank.
The programme to be implemented in two phases involves 75 villages in Hooghly and Bardhaman districts of West Bengal covering over 10,000 milk producers under Phase-I. Whereas, Phase-II will be implemented in the Kaira district of Gujarat, covering 1,200 villages consisting about 3,00,000 milk producers. Besides, the Bank also aims to establish a network of Business Correspondent (BC) agents for enrolling members to the program.
Besides, receiving the payments against the supply of milk, the members will also get access to NPCI's ATM and POS infrastructure across India, informed Tushar Trivedi, Vice President, Kotak Mahindra Bank. "The technology also enables farmers to withdraw cash as desired at the village dairy society itself through the Business Correspondent network," said Trivedi.