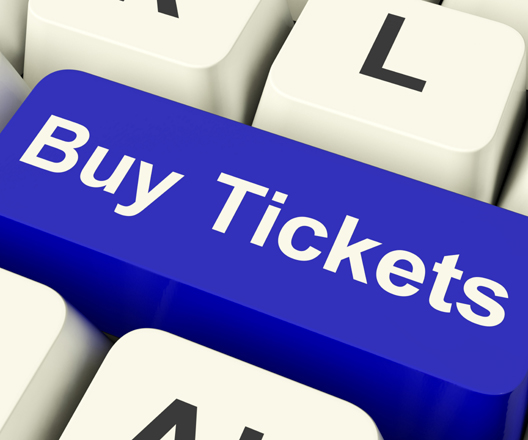 Indian Railway Catering and Tourism Corporation has launched e-wallet, a user-friendly scheme aimed at making purchase of e-tickets easier.
The e-wallet is a rolling deposit scheme wherein the customers will have an account with the IRCTC and deposit money to be used in future for booking e-tickets from its website (www.irctc.co.in).
Since the customer's money is already deposited with the IRCTC, he is not transferred to the bank's server for payment. This way precious time is saved and the chances of money deduction and not getting ticket are also nullified.
The scheme has got good response since its launch in the second week of this month. About 4,000 registration have been made for the scheme since the launch.