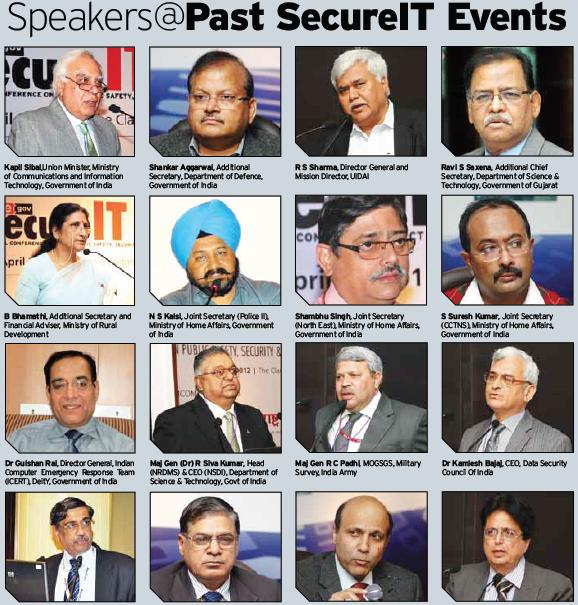 A nation's economic well-being is inextricably linked to its national security and protection of its cyberspace
Information technology is of key importance for the day-to-day operations of companies, organisations and governments. Our personal lives involve computing in the areas ranging from communication with family and friends, to online banking, interactions with utility companies, paying of taxes, and much else.
When it comes to government departments, the dependency on online technologies is on a much larger scale. A range of e-Governance initiatives have been launched over the past few years. Every government department is conducting a major part of its work through online systems. While such online systems do lead to more efficiency and transparency, they also entail the risk of security breach.
Breaches of Information Systems in critical areas of governance can lead to negative impacts on the nation's economy and its social fabric. To protect the nation's information assets from external or internal attack we need to deploy systems that are based on latest technology. We need to come up with proper information security standards and guidelines. There can also be a third party audit before the actual implementation of any system.
In the pages that follow we are having coverage of an entire range of strategies and also the innovative ICT solutions that are being implemented by the government agencies in the Centre and the States with the objective of enhancing national security. Security is such a vast domain that it is not possible for anyone to cover it from every possible angle. We have endeavoured to place the spotlight on key areas of security, which include the implementation of CCTNS, strategic issues in defence, cyber security and enterprise security.
The coverage of security related issues that we carrying in the magazine will be taken forward at the SecureIT 2013, India's premier annual event on defence, security and disaster management, which is scheduled to be held on 8th March, 2013, in New Delhi .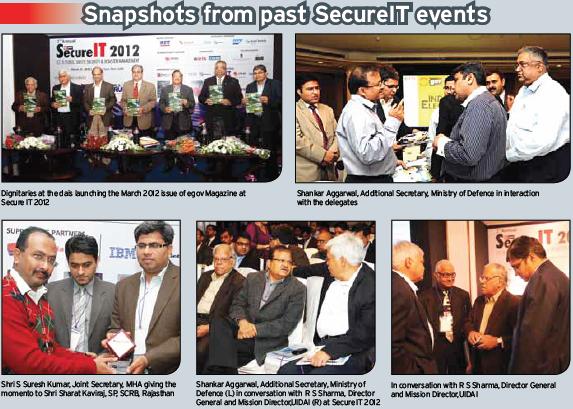 Follow and connect with us on Facebook, Twitter, LinkedIn, Elets video