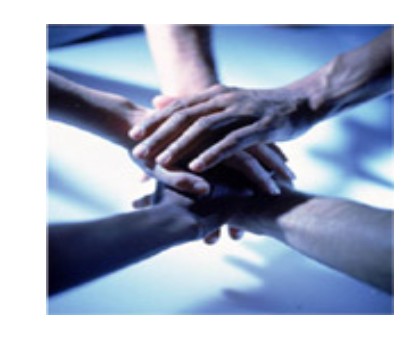 President was conferred NCDC Awards for Cooperative Excellence 2012 at Rashtrapati Bhavan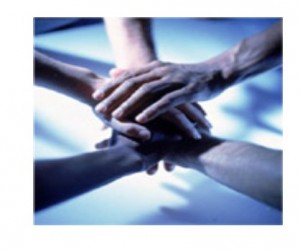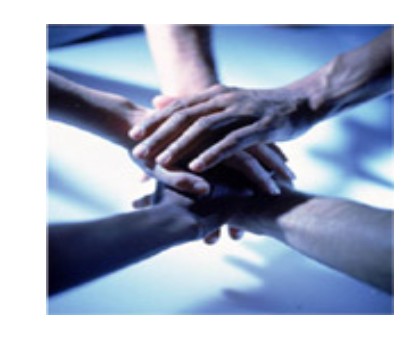 New Delhi: Stating that the cooperatives are perhaps still the best way of reaching out into the vast hinterland of the country, President Pranab Mukherjee advised the cooperatives to re-orient  themselves by improving their efficiency.

President was speaking at the National Cooperative Development Corporation (NCDC) Awards for Cooperative Excellence 2012 at a function held at Rashtrapati Bhavan on December 8, 2012.
Speaking on the occasion, the President said the cooperatives in India face many challenges and problems; their performance across sectors, activities, and regions is variable.  They have to develop themselves professionally to meet the requirements of their core clientele – farmers, growers, artisans, producers and women.
The President stated that cooperatives in India are pivotal institutions for bringing socio-economic development for inclusive growth in rural areas. With a network of six lakh cooperatives and a membership base of 24 crores, the Indian cooperative movement has proved to be an effective economic instrument for ensuring growth with equity and inclusiveness, he said.
Mr. Sharad Pawar, Union Minister for Agriculture, Mr. Charan Das Mahant, Union Minister of State for Agriculture, Mr. Ashish Bahuguna, Secretary, Department of Agriculture & Cooperation and Mr. C.B. Paliwal, Managing Director, NCDC were also present on the occasion.
This year's recipients of NCDC National Level Awards are Dakhin Rampur Gaon Panchayat Samabay Samity Ltd., Distt. Kamrup, Assam under Cooperatively Least Developed States category; Mulukanoor Women's Cooperative Dairy Vishwandapuri, Distt. Karimnagar, Andhra Pradesh under Cooperatively Under-developed States category; and Samarth Sahakari Sakhar Karkhana Ltd., Ankushnagar, Distt. Jalna, Maharashtra under Cooperatively Developed States category.