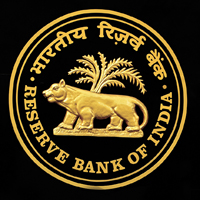 Higher priority sector targets for foreign banks should bring new skills in farm and SME lending which public sector banks could pick up, the Reserve Bank has said.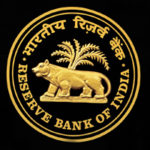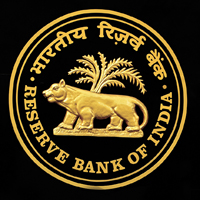 "We require foreign banks in the country and also in agriculture. They can bring in product innovation in lending to agriculture and SMEs rather than derivatives," said RBI deputy governor K. C. Chakrabarty at a banking summit co-organized by Yes Bank. He said private lenders and foreign banks would bring in a revolution in agriculture finance as they did in retail and technology, helping public sector banks learn in the process. Similarly, competition in priority sector lending would also make public sector banks improve.
In July this year, RBI raised the priority sector lending target for foreign banks with 20 or more branches from the present level of 32% to 40% — the same as domestic banks — in a phased manner from April 2013. These banks have been asked to submit an action plan by December 31, 2012 for achieving the targets over a specific time frame to be approved by RBI. Until now, foreign banks had lower targets because their branch licencing was severely rationed.
Source: Times of India