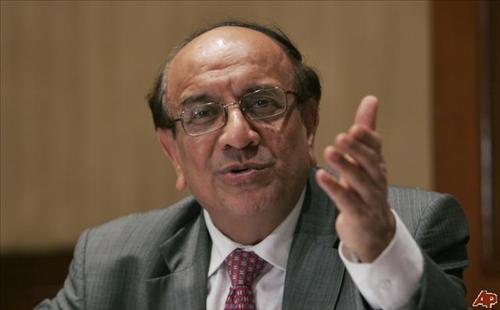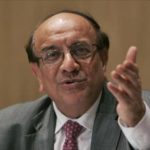 India witnessed the world's largest blackout on Tuesday and the $100 billion Indian IT-BPO sector managed to keep the lights on, drawing power from diesel gensets and keeping the links on with clients in Europe and US.
Image of India as the new destination for foreign investment got dented, as jittery clients starting calling IT providers back home, if they would be able to provide uninterrupted services.
ndia runs IT operations for airlines, banks and rail services across world. A large amount of back office of City of London is outsourced to back offices in Gurgaon, Noida and Delhi. Indian companies also handle back offices for Eurostar, the official partner for rail for Olympics.

"The blackout has impacted the perception of India at a country level. India's image has taken a beating," said Som Mittal, President for Nasscom, India's IT association.
As images of traffic jams and shutdowns of railway services were splashed across news websites and TV channels, powergridfailure, started trending on Twitter as one of the world's most tweeted topics.
"Earlier power cuts and load shedding a a major problem were less known to clients. But with a massive blackout at a country level, India's power issues are now known to everyone. It can impact business perception," Mittal adds.
Nasscom also said that India should use predictive technologies used in power grids to prevent such blackouts. "There are technologies available today and we hope government would start using them to prevent such incidents in future,"said Mittal.