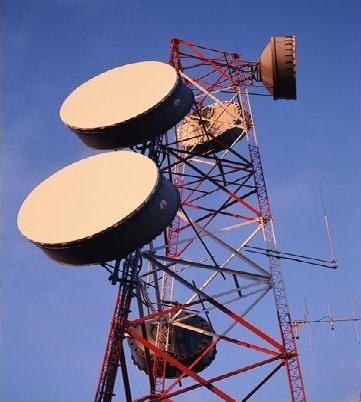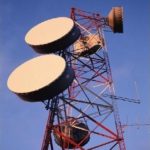 In its latest recommendation to the government, the telecom regulator, TRAI, has said that the government should allow all communication services under one licence with an entry fee of 15 crore compared to 1,658 crore at present.
However, these pan-India mobile permits will not come bundled with spectrum or airwaves, and companies that obtain them must buy radio frequencies by participating in auctions. Currently, a pan-India permit comes bundled with 4.4 MHz of start-up GSM spectrum or 2.5 MHz of CDMA airwaves in all the 22 regions.
It was in January this year that TRAI had proposed that the country should have unified licence that is technology neutral and allows companies to provide any telecom-related facility – mobile, landline, long-distance services, internet and satellite, among others. TRAI had then recommended an entry fee of 20 crore.
Now the telecom regulator has slashed the licence fee further to 15 crore in its final recommendations that were sent to the telecom department on Monday.