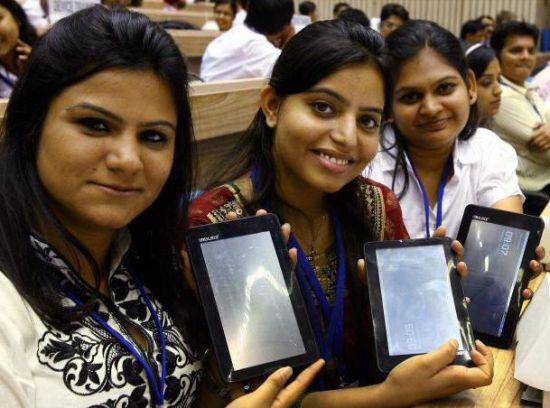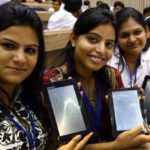 While retail customers continue to wait for delivery of Aakash tablet, Quad Electronics, has sued DataWind alleging that the British Indian firm failed to procure its contracted inventory or pay for the tablets. Quad Electronics is the Hyderabad based assembler of Aakash tablets.
DataWind retorted saying it won't procure any more tablets from Quad and will settle the issue legally. Quad has served a legal notice to DataWind for non-payment of $1.12 million against dues outstanding and inventory procured for DataWind.
In media reports R Soin, founder-CEO of Quad Electronics has been quoted as saying, "DataWind contracted us for 50,000 tablets and has failed to pick up its inventory breaching the contract."
According to Quad, DataWind procured only 10,000, while the company had built 10,000 more tablets. But DataWind's CEO, Suneet Tuli, claims that only 10,000 units were picked up because that's all Quad manufactured.
Quad and DataWind's public spat comes even as thousands of buyers are posting messages on online consumer forums citing delays in delivery of the tablets, hawked online for Rs 2,999 each About three million pre-bookings for the tablets had been done on Aakashtablet.com, and through email by DataWind.
Some customers have even made pre-payments through cheques.