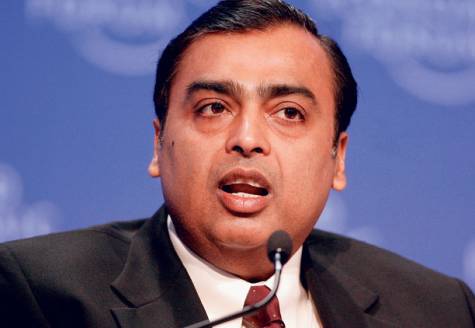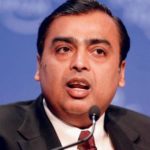 During the next three years, Mukesh Ambani-owned Infotel Broadband Services will set up over 1,00,000 towers for its 4G operations.
This move by RIL could come as a disappointment for telecom tower companies, including Anil Ambani's Reliance Infratel, which were hoping the RIL group company would use their passive infrastructure for its services.
Infotel Broadband had invited bids earlier this year from tower operators for leasing around 26,000 towers across India for the first phase of its wireless broadband foray. But those plans are on hold, and according to three people familiar with the development, the company has sought quotes and samples from equipment vendors for carbon fibre telecom towers.
If Infotel Broadband does meet its target of building 1,00,000 towers, there might not be any need for it to rent further capacity. Indus Towers, the country's largest tower company, owns around 1,10,000 telecom towers.
The launch of 4G services from RIL is expected to happen later this year or early next year. According to sources the outlay for the venture has been nearly doubled to $8-9 billion, from the originally stated $4 billion in 2010.
Infotel Broadband, 95%-owned by RIL, has all along been expected to lease towers from Reliance Infratel for its 4G rollout.