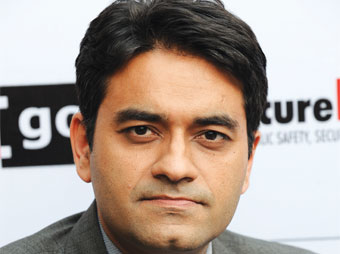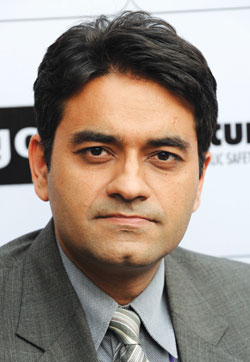 Hemant Sharma,  Vice- Chair, BSA India Committee
Most of the people draw an analogy that Information Technology is similar to that of human brain, if we could use it effectively then it would change the entire world but if we misuse, it would create havoc for everybody like 9/11 or other terrorist activities going in India or elsewhere in the world, it's all about how you use it.
We do have laws but we cannot always enforce them. Sometimes one wonders if technology is always a step ahead of the law. The reason is that a process as complex as creating a law will be long, as it has to pass several tests before it can get enacted. This is one of the main reasons for the lag between the rate of advancement of technology and evolution of the laws. It is very important that we have partnership from industries, government and the enforcing agencies. We have the manpower but there is a need to train and equip it well enough to properly tackle the challenges thrown up by rapidly changing technology.
At the Business Software Alliance, we work closely collaborate with government in three focus areas: public policy, end user education and trainings. Our public policy activities are related to copyright enforcement, anti-piracy activities, open standards, cyber security framework, cloud computing, software patents and ICT policy for education. In the area of end-user education, we have forged partnerships with Central and State Governments to educate and enable enterprise users, SMEs, Government departments and PSUs on software asset management and IT governance. We impart training to personnel from law enforcement, customs and the judiciary, on issues related to IPR protection and management in software.