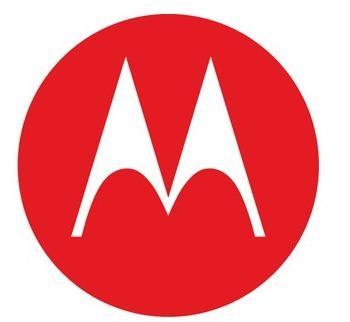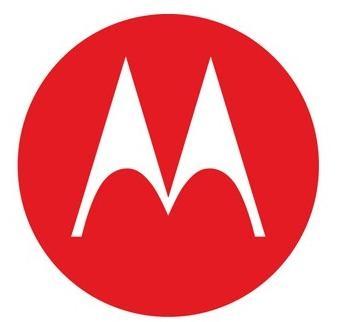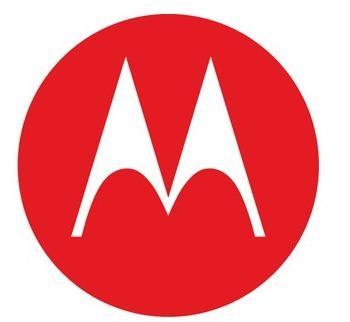 According to people familiar with the matter, European regulators are expected to grant approval to Google's $12.5 billion plan for purchasing Motorola Mobility. The deal is also likely to win the approval of the European regulators.
Google is primarily buying Motorola Mobility to boost its patent portfolio. Motorola Mobility is holding more than 17,000 patents, and its 7500 patents are pending approval. Google needs Motorola's patents to boost its patent portfolio. Ever since the deal was announced in August last year, there had been speculation about whether the deal would win approval of the regulators in major markets around the globe.
The approval for the deal from US Justice Department is expected to come next week. However, after U.S. and European approval, the companies would still need approval from China. Regulators in China have until March 20 to decide whether to approve the deal or start a third phase of review, according to source close to the situation. It was not immediately possible to contact China's Ministry of Commerce for comment on this story.
Regulators in Israel and Taiwan also have not yet signed off on the deal.
But with the European regulators ready to say that the deal is not likely to stifle competition, the Google-Motorola deal might be able to win approvals almost in every major market. One source has said that it was possible the Commission could decide on Monday to open an in-depth investigation into the deal instead of clearing it, but that this was highly unlikely.
Representatives of both the companies, Motorola and Google, have declined comment.