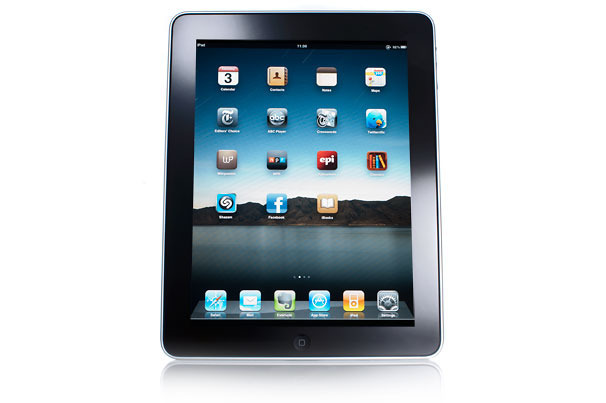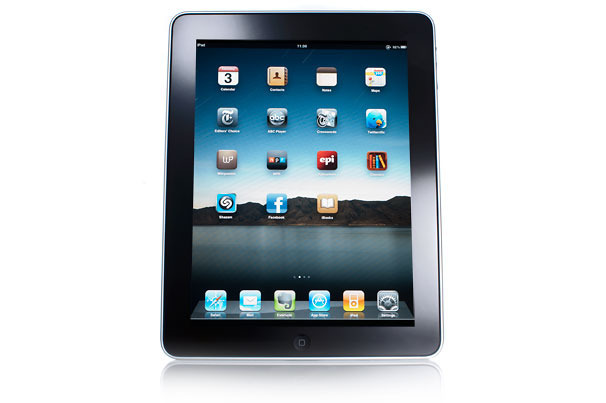 Apple is planning to launch a new version of its iBooks software, the iBooks 2, which is capable of displaying books with videos and other interactive features. The iBook 2 is not only easy to search or to highlight, but it also enables owners to display interactive photo galleries, videos, and 3-D models and diagrams. One thing that will get Apple more praise from academic circles is the fact that the app comes free.
The company has also revealed its plans to launch iBook Author, which is an application for Mac that lets people create electronic textbooks. For years textbook publishers have been making electronic versions of their products for years. However, there has been paucity of suitable hardware, which is available at reasonable price. PCs are expensive and cumbersome. Kindle has a small screen.
New range of Tablet computers, like the iPad and those from other companies, are both portable and capable of showing textbooks in vivid colour. So they might be more successful in warming modern students to the huge library of digital books. Apple also has plans for setting up a large library for students at its famous iTunes store. Schools will be able to buy books for their students at vastly subsidised rates.
Apple has managed to sign up three of world's largest publishers of educational books, McGraw-Hill, Pearson and Houghton Mifflin Harcourt, for getting access to content for its iTunes library. iBooks 2 is going to be a godsend for students and teachers.