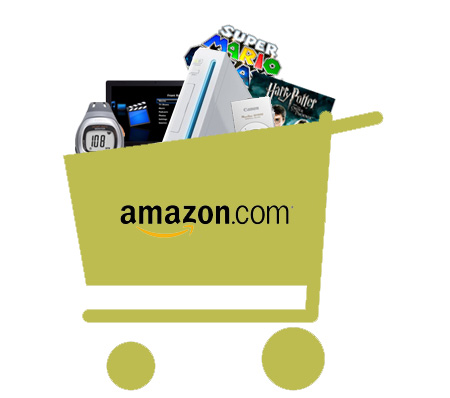 The world's largest online retailer, Amazon, is planning to break into world's second most populous nation, India. Amazon's first "fulfilment centre" is coming up in India. A fulfilment centre is a giant warehouse that are used by large online retailers like Amazon to store products, which can be handled and shipped quickly.

India's retail market is worth around $550 billion.
Indian Shoppers can buy products from Amazon websites in other countries and have the items shipped to them. But the company does not have a dedicated online retail business in India yet. That has allowed room for e-commerce start-ups, led by Flipkart, to expand quickly in India.
The job listings in Amazon India's career website indicates that the company's fulfilment centre is coming up in Mumbai. One recent listing says, Amazon "has an immediate opening for an IT Manager in our first Fulfilment Centre based out in Mumbai, India."
Another recent Amazon job posting sought a "Stations Operations Manager" to work for the fulfilment centre team in Mumbai.
It has also been reported that Amazon is looking for a financial analyst in Mumbai. The financial analyst would report to a general manager and controller and help the fulfilment centre operate more efficiently and predictably.
Last year Amazon has spent heavily in setting up more than 10 new fulfilment centres in the United States. The company also has fulfilment centres in China, Germany, Japan and the U.K. However, the company's website does not list any fulfilment centre in India.
Follow and connect with us on Facebook, Twitter, LinkedIn, Elets video