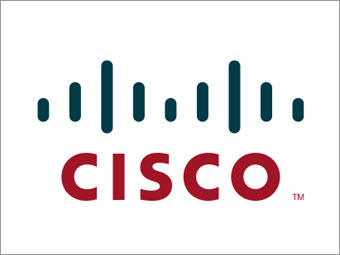 Cisco has announced the appointment of Janesh Moorjani as President – Enterprise and Public Sector for the India & SAARC region. In this role, Moorjani will lead Cisco's direct sales organisation across all Enterprise verticals and also the Public Sector segment. He will be based out of Mumbai and will report to Naresh Wadhwa, President and Country Manager for Cisco in India. As the leader for Cisco's Enterprise and Public Sector business, Janesh will aim to deepen Cisco's customer relationships and strengthen Cisco's market and technology leadership across these key segments.
"We're very pleased to have Janesh join the Cisco India team. His diverse experience across roles and geographies, strong execution skills and proven ability to lead top performing teams, will play a critical role in taking our customer engagement to the next level and we welcome him into the role," said Naresh Wadhwa, President and Country Manager, Cisco India & SAARC.
"For our customers, technology has evolved from merely enabling the business to becoming a cornerstone of business strategy for competitive advantage. Our customers are looking to use technology to accelerate revenue, reduce costs, reduce business risk and leapfrog competitors in a dynamic business environment. With Cisco's innovations across a broad portfolio in technology and a history of demonstrated business relevance to our customers, we can help them meet their business goals effectively," said Janesh Moorjani. "India is a strategically important market for Cisco and it's an exciting time to be back in India. I look forward to the opportunities that lie ahead," he added.
Janesh joined Cisco in 2004 in San Jose and worked with the worldwide sales organization leadership team to drive Cisco's global sales investment strategies. He moved to the APAC region in 2007, and was most recently leading Cisco's sales growth in new and emerging areas, including Smart+Connected Communities.