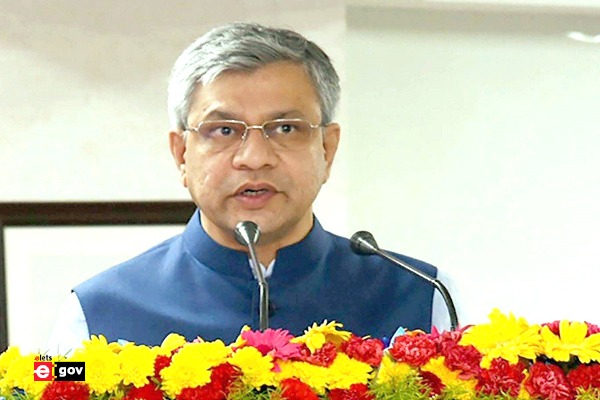 The Ministry of Railways has been allocated ₹ 2,40,000 crore as Gross Budget Support (GBS) for Capital Expenditure during 2023-24. It comprises ₹ 1,85,000 crore under Capital, ₹ 45,000 crore under Railway Safety Fund and ₹ 10,000 crore as contribution towards Rashtriya Rail Sanraksha Kosh.
A total of ₹ 31,850 crore out of Gross Budgetary Support has been allocated to the Plan head "New Lines" for 2023-24.
Introduction of new trains / train services is a part of regular day to day operations of the Railways. A provision of ₹ 13,150 crore out of Gross Budgetary Support has been made for the Plan head "Customer Amenities" for 2023-24. Development of 35 hydrogen fuel cell based trains for various heritage/hill routes has been included in Budget 2023-24 at a cost of ₹ 2800 crore. Further, setting up of Hydrogen Infrastructure for heritage routes has also been included at a cost of ₹ 600 crores.
This information was given by the Minister of Railways, Communications and Electronic & Information Technology, Shri Ashwini Vaishnaw in a written reply to a question in Lok Sabha today.