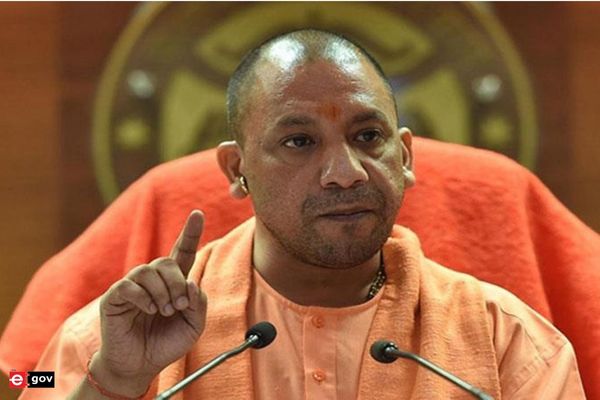 Suresh Khanna, the finance minister of Uttar Pradesh presented the state's annual budget for the fiscal year 2023–2024 on Wednesday. The Chief Minister of Uttar Pradesh Yogi Adityanath said it was the first budget of the Amrit Kaal.
The Lok Sabha elections are scheduled for April–May 2024, and Uttar Pradesh, the most populous state in the nation, will send the most representatives—80—to the lower house of Parliament. This makes the 2023 UP budget significant. The BJP won 71 and 62 seats from Uttar Pradesh in 2014 and 2019, respectively, and achieved an absolute majority in the Lok Parliament.
According to the state' Finance Minister Suresh Khanna, the target will be to "achieve a goal of making UP a $1 trillion economy."
Here are the highlights from the Uttar Pradesh Budget:
Rs 235 crores allocated for two new link Expressways i.e Jhansi Link Expressway and Chitrakoot link Expressway.
Rs 600 crores under CM Mass marriage scheme for general category girls, while Rs 150 crores for marriage of OBC girls.
In order to empower rural women, Rs 83 crore has been proposed for Self Help Groups.
Rs 4032 crore have been allocated to provide assistance to destitute widows. At present about 32.62 lakh women are being provided assistance in the state.
A new 594 km long Ganga Highway from Meerut to Prayagraj is proposed, costing Rs 36,230 crore.
14 new medical colleges will be built with a budget of Rs. 2491 crore.
A proposal for Rs 200 crore to build an industrial corridor alongside the motorways connecting Gorakhpur.
Rs 26 crores for the establishment of nursing colleges, Rs 25 crores for Pharma Parks, and Rs 20 crores for the establishment of the UP Institute of Pharmaceutical Research and Development.