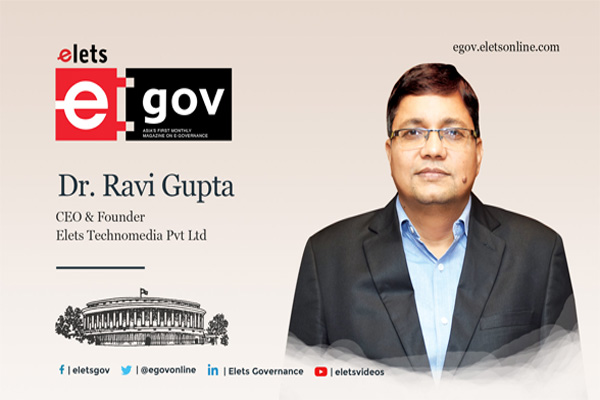 Well, 2022 was indeed an important year for India! We celebrated 'Azadi ka Amrit Mahotsav' to mark the transformation of the country as an economic powerhouse with significant progress in all sectors.. Celebrating the innovative ideas, actions and achievements that have shaped the country over the last 75 years, we set new goals for ourselves for the next 25 years with a vision to achieve the status of a developed nation by 2047.
The Indian economy showed remarkable resilience to the external shocks emerging as a bright spot amidst the appal of global gloom. India's approach to the changing geopolitical dynamics of the world unfolded a new chapter in its foreign policy. Also keeping with its reform momentum, the country ushered in new measures and policies during the year gone by. A number of landmark legislations and judgments pronounced during the year paved the way for a more progressive & inclusive India.

Moreover, from energy transition to data protection, India has shown its commitment on every critical area by taking an action-oriented approach.
In the e-Governance sector also, the country made significant strides. The country has emerged as the cradle of digital revolution with relentless efforts towards enhancing governance and citizen services by leveraging new-age technologies.
To tap the immense opportunities, e-Governance needs to transform governance at all levels but more focus is required on the local government since it is closest
to citizens, and constitute for many, the main interface with government. Special attention should be given to improve digital infrastructure especially in rural areas along with better internet connectivity.
India has moved fast forward on all fronts and 2023 will be the year of new hopes, plans & success stories. As we enter the 3rd year of the 3rd decade of the 21st Century, India for the first time will host the G20 summit – a group that includes the richest nations as well as the emerging economies of the world.
The country is gradually becoming a major participant on the international stage, addressing pressing issues that affect our globe, whether it is climate change, the switch to
green energy, technology, or the global economy.
Also Read | Smart energy is the way forward
In our relentless pursuit of transforming India with our dedicated efforts, we will continue to share innovative ideas and solutions that can take the country forward.
Wishing you a very happy and prosperous new year!