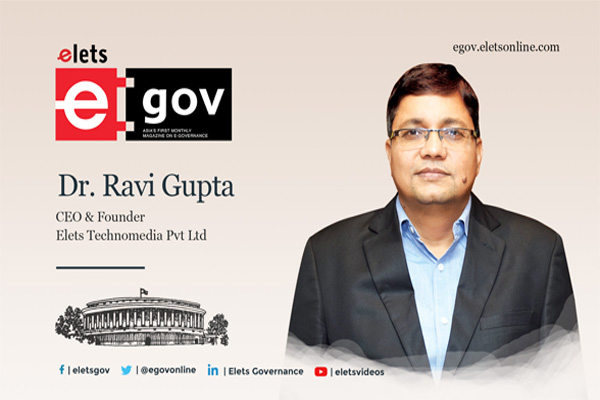 The inevitable climate change catastrophe has warranted a renewed effort from every nation of the world. Climate change has dominated every major discussion at the global level. Consequently, by 2050, most of the major economies of the world aim to achieve net zero emissions. India too had announced during COP 26 that it would achieve net zero emissions by 2070.
Accordingly, India's updated nationally determined contribution (NDC) contained two energy related quantitative commitments: (i) to achieve a cumulative installed capacity of about 50% of non-fossil fuel-based electricity by 2030 with the aid of technology transfer and low-cost international finance, including from the Green Climate Fund; and (ii) to reduce its GDP's emissions intensity by 45 percent from its 2005 level by 2030.

The "business as usual" growth trajectory allows for a 50 percent increase in non-fossil fuel-based installed capacity by 2030, but this will put more strain on India's already- scarce public finances. So,the role of clean technology and smart energy becomes very pertinent in order to achieve India's net zero emissions target and in meeting the growing energy demand of the nation.
The future of clean technology in India is promising. With the development of new technologies and increasing awareness about climate change, the country is taking a number of initiatives to reduce its carbon footprint and improve energy efficiency.
Playing our part in building a discourse on sustainable energy transition, Elets Technomedia is organising 4th Elets National Energy Summit in Mumbai on 15th December where key policy makers and industry experts from energy ecosystem from India and abroad will share their innovative ideas and solutions pertaining to challenges associated with India's energy sector and the roadmap ahead in terms of sustainable energy transition.
This "Energy Special Issue" contains enlightening interviews and articles from key stakeholders and decision makers from the energy sector.
It highlights the big picture of India's energy sector and its journey towards smart and clean energy.
Happy reading!